egg is a community powered by women; we empower, connect and support women. Through our trusted partners and members, we help women discover thousands of brilliant businesses on our review-led business directory.
Once upon a time we were known as 'Edinburgh Gossip Girls' but times have changed - we've evolved and we've grown up. We are 'egg' - no capitals! And no, it's not an acronym or abbreviation for anything else because we're in more cities than just Edinburgh now, we're Scotland wide.
Founder Kylie Reid, our egg head, launched the business in 2017 and the private Facebook group now boasts over 100,000 members across egg Edinburgh, egg Glasgow, egg Perth and egg Dundee. There's a loyal and engaged network of 40,000 likeminded women in the Scottish capital alone. Impressive, right?!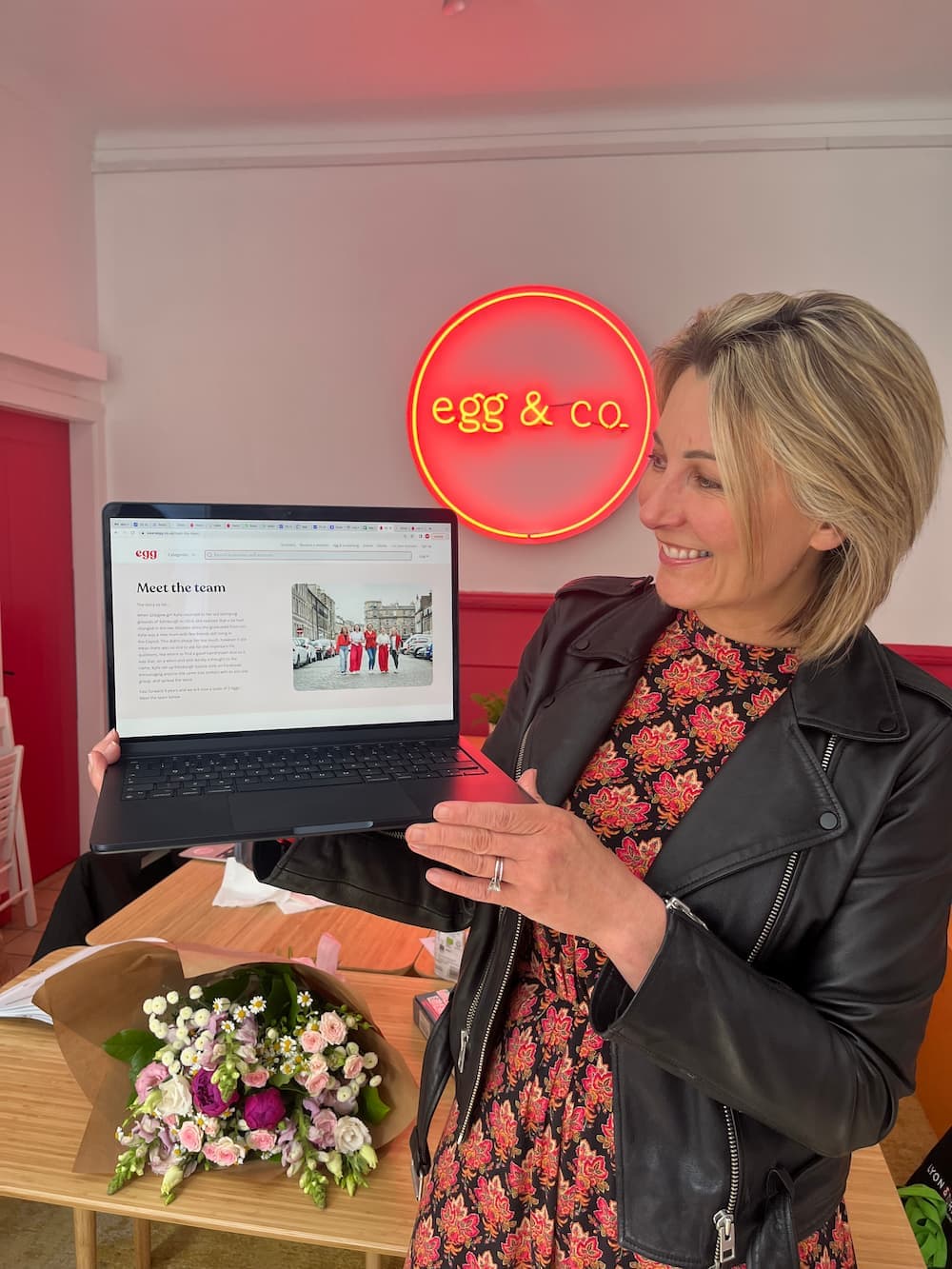 Our website helps women find and book trusted recommendations; everything from brow appointments to manicures, estate agents, to lawyers and landscapers and if you become a paying egg member for just £30 per year (or £3 per month), you also gain access to 100s of exclusive discounts for some of the best places across Scotland, you can see the full list of discounts here.
Want to list your business and take advantage of our reach and engagement? There are lots of benefits of becoming a business member; not only a listing but speaker opportunities, complimentary space at egg & co-working, free on-line booking tool integration, and much more. We've worked with hundreds of women led businesses over the years, and have some great testimonials. You can read about all the benefits of being a partner and can list your business here.
But our reach extends far beyond our online platforms...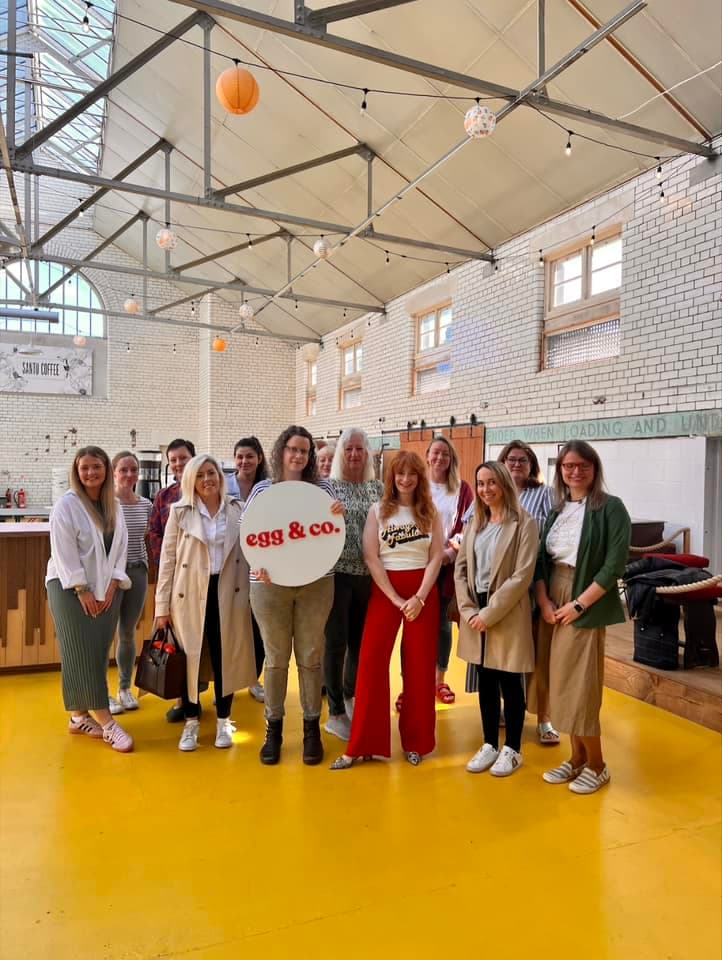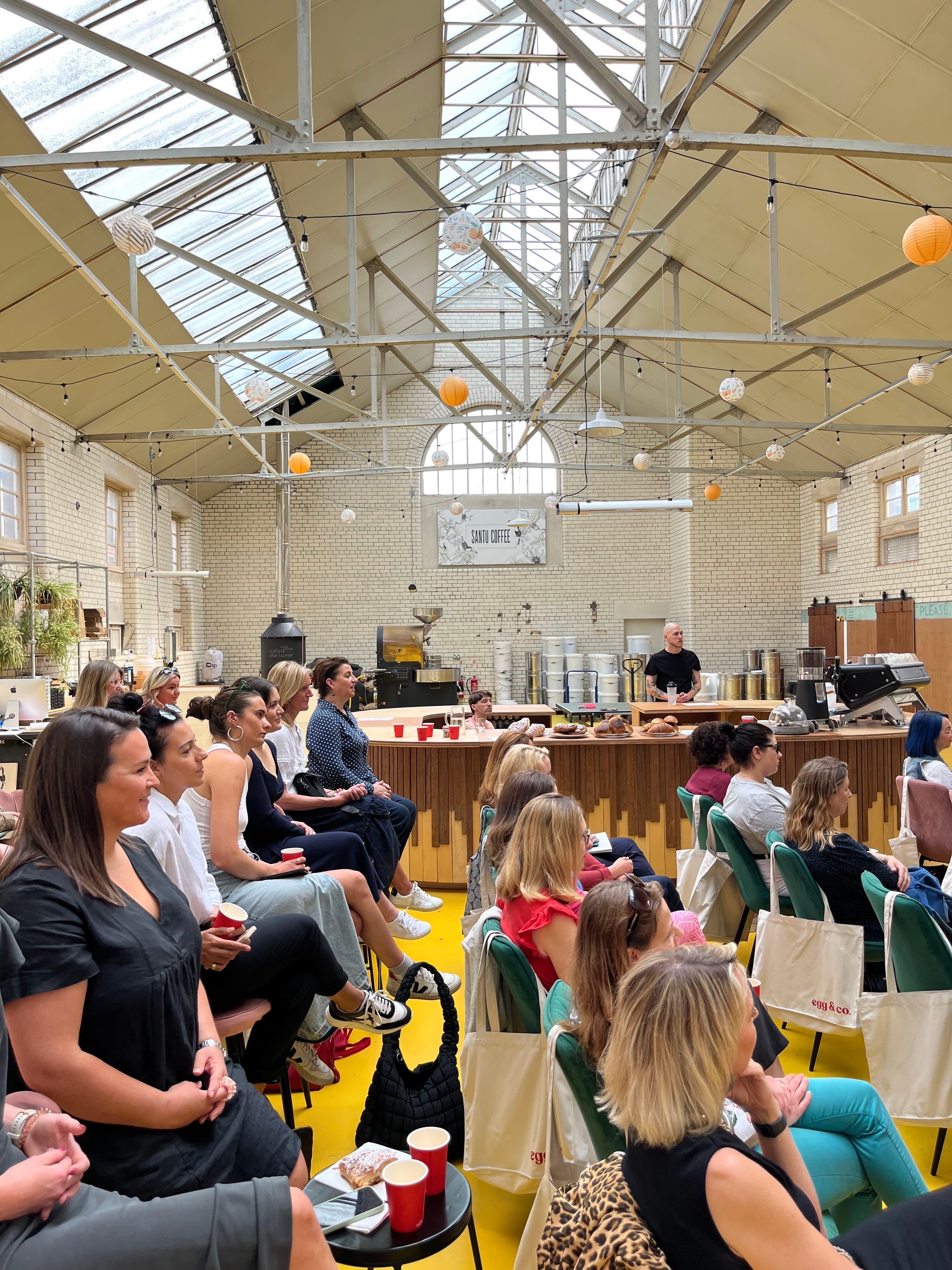 In 2022, we launched egg & co, our first bricks and mortar retail space on Edinburgh's George Street. The immersive and creative hub provided a platform for women-led businesses, most of whom had never sold face to face and many were just starting out. It encouraged collaboration and instilled confidence. Following its huge success, we embarked on a Christmas pop-up in Waverley Market and met even more amazing people and businesses. One year on, and we're very proud to hear that EIGHT of these women have gone on to launch their own bricks and mortar stores citing egg as a big influence into taking the next step! You can read what our egg graduates are up to here.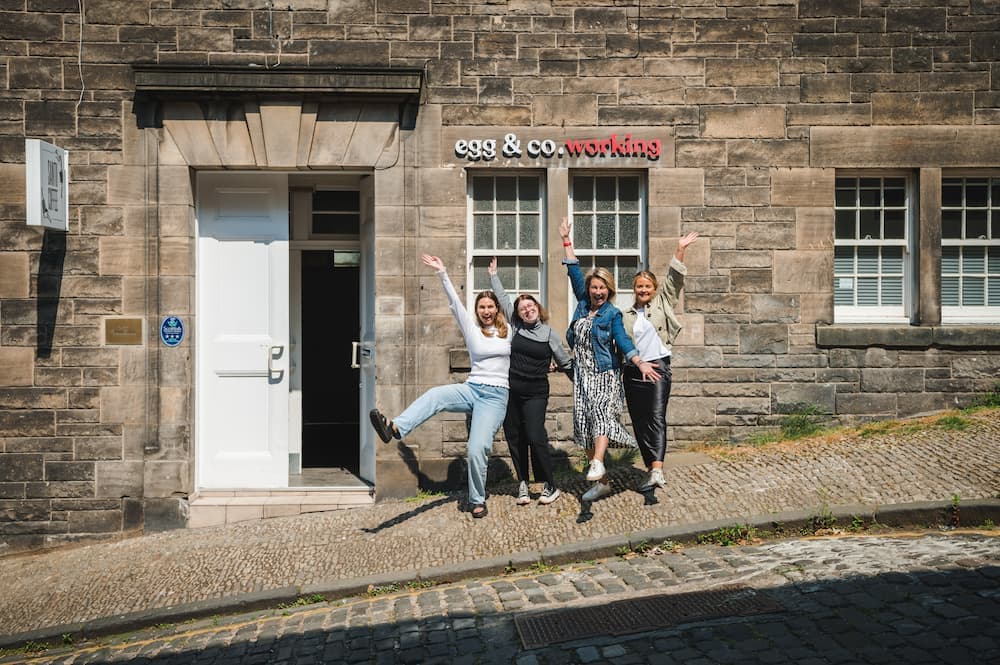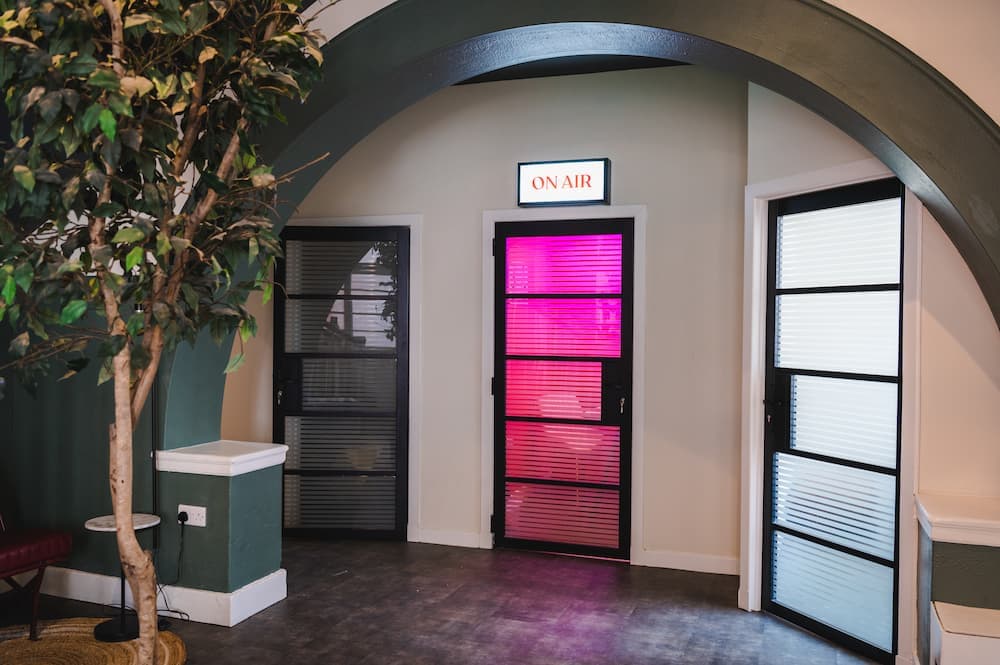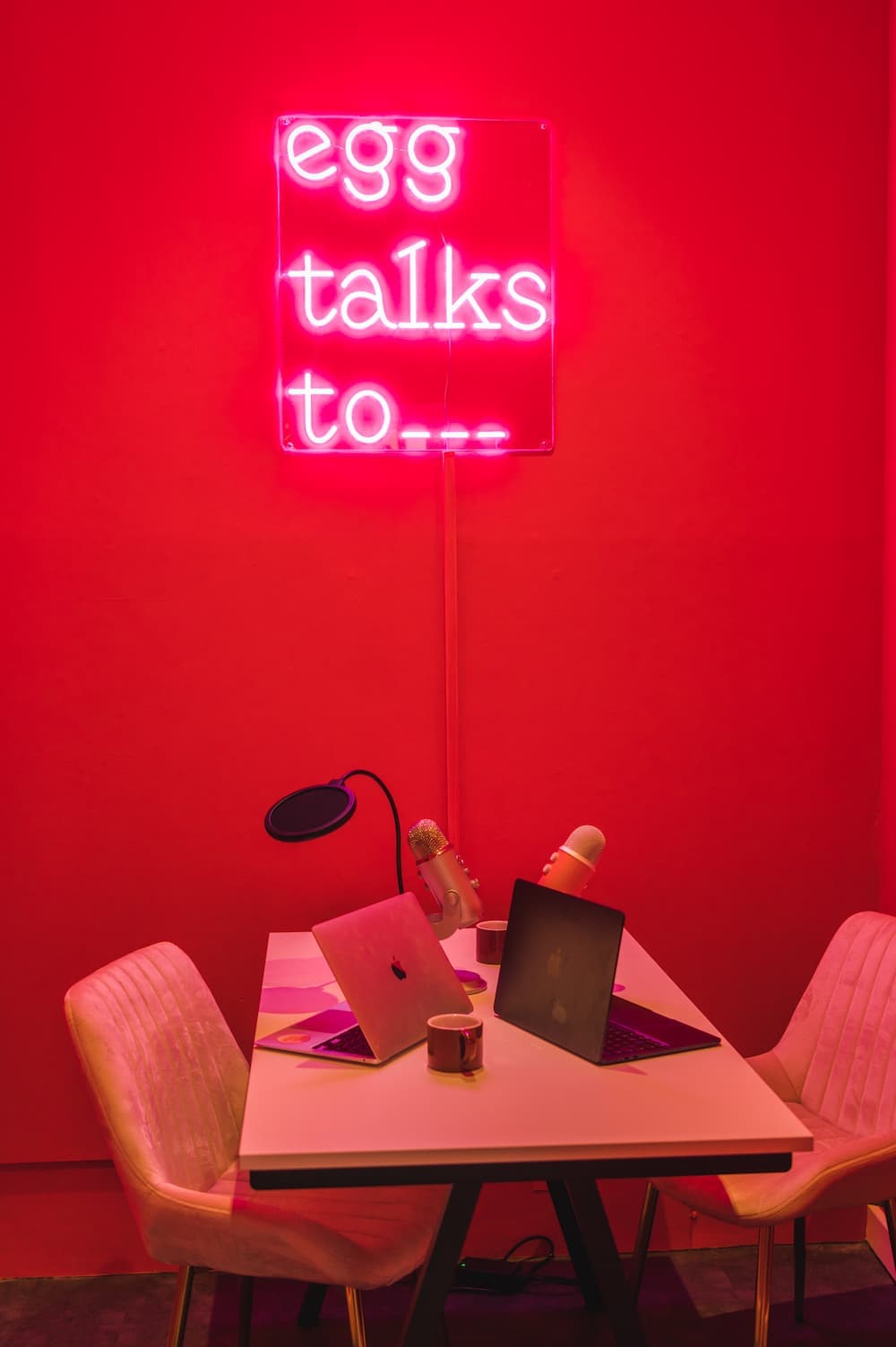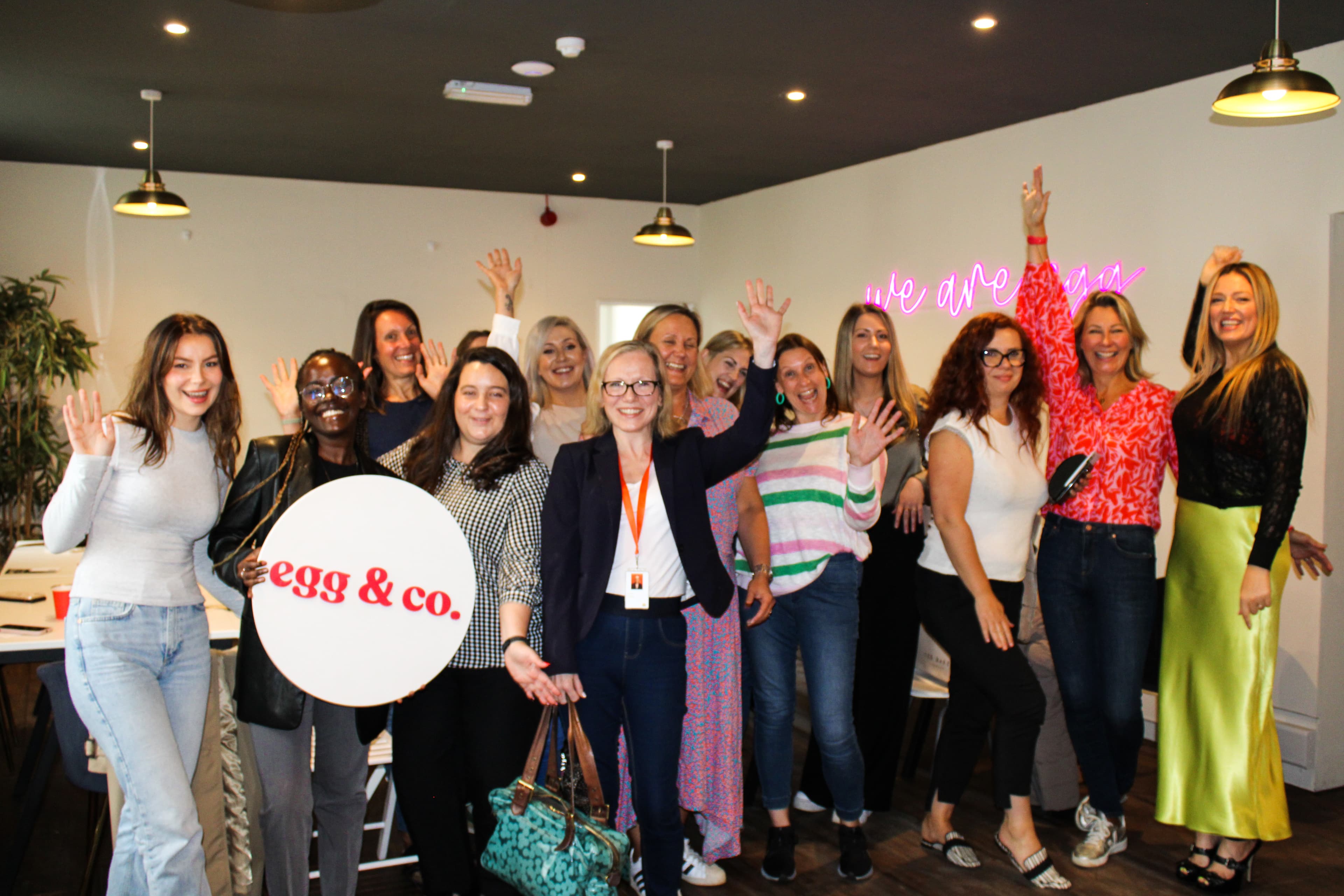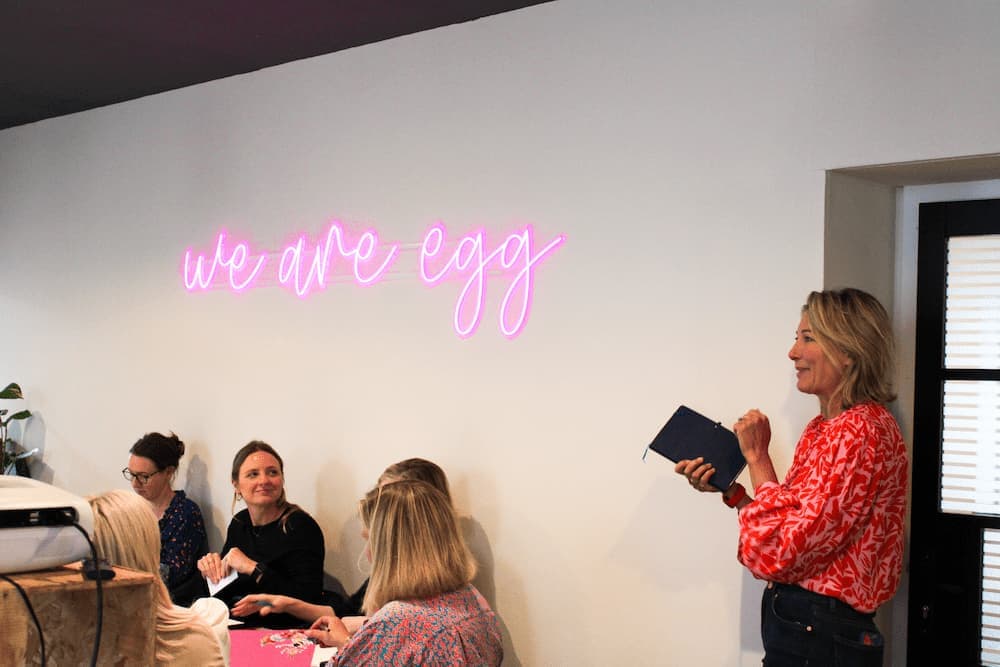 On the back of our pop up success, in May 2023 we launched our first permanent space in Edinburgh City Centre. egg & co-working is Scotland's first co-working space for women, and sits just off Broughton Street. Born from a desire to create a space where we can ignite conversations, encourage collaborations, empower and celebrate, it has been lovingly restored to offer private offices, hot desks, a meeting room, podcast studio, kitchen and bathrooms. Good vibes, great chat and even better coffee, a glorious roastery in the heart of the space, run by our friends at Santu Coffee!
It has been an incredible journey so far, we're egg-cited (sorry!) for the future as we continue to evolve, develop and have fun.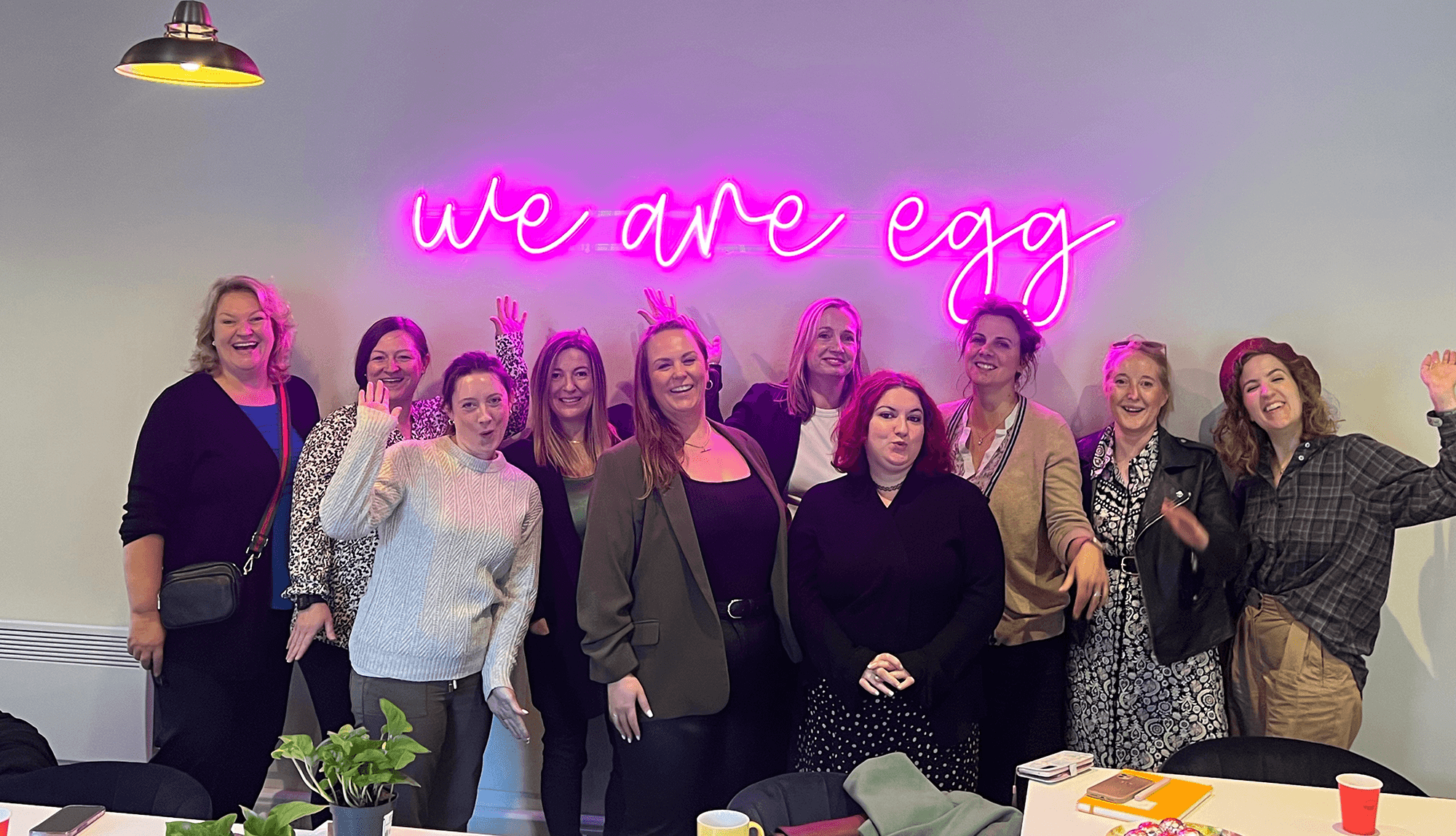 To find out more about egg & co working, click here. If you'd like to become a paying egg member and access 100s of exclusive discounts, click here. List your business here. For more articles, offers and egg news, sign up to our weekly newsletter or join us on Facebook or Instagram.