Dawn, Kesia and Róisín from Kedras Clinics delivered a profound and engaging session, which offered attendees a wealth of practical insights and knowledge at this special egg workshop.
Throughout, the discussion on building resilience in children Róisín emphasised the crucial role of relationships, parental modelling, active listening, problem-solving, and the use of play in instilling resilience. Participants found this particularly pertinent in today's context, given the increasing pressures on young people and prevalent mental health challenges.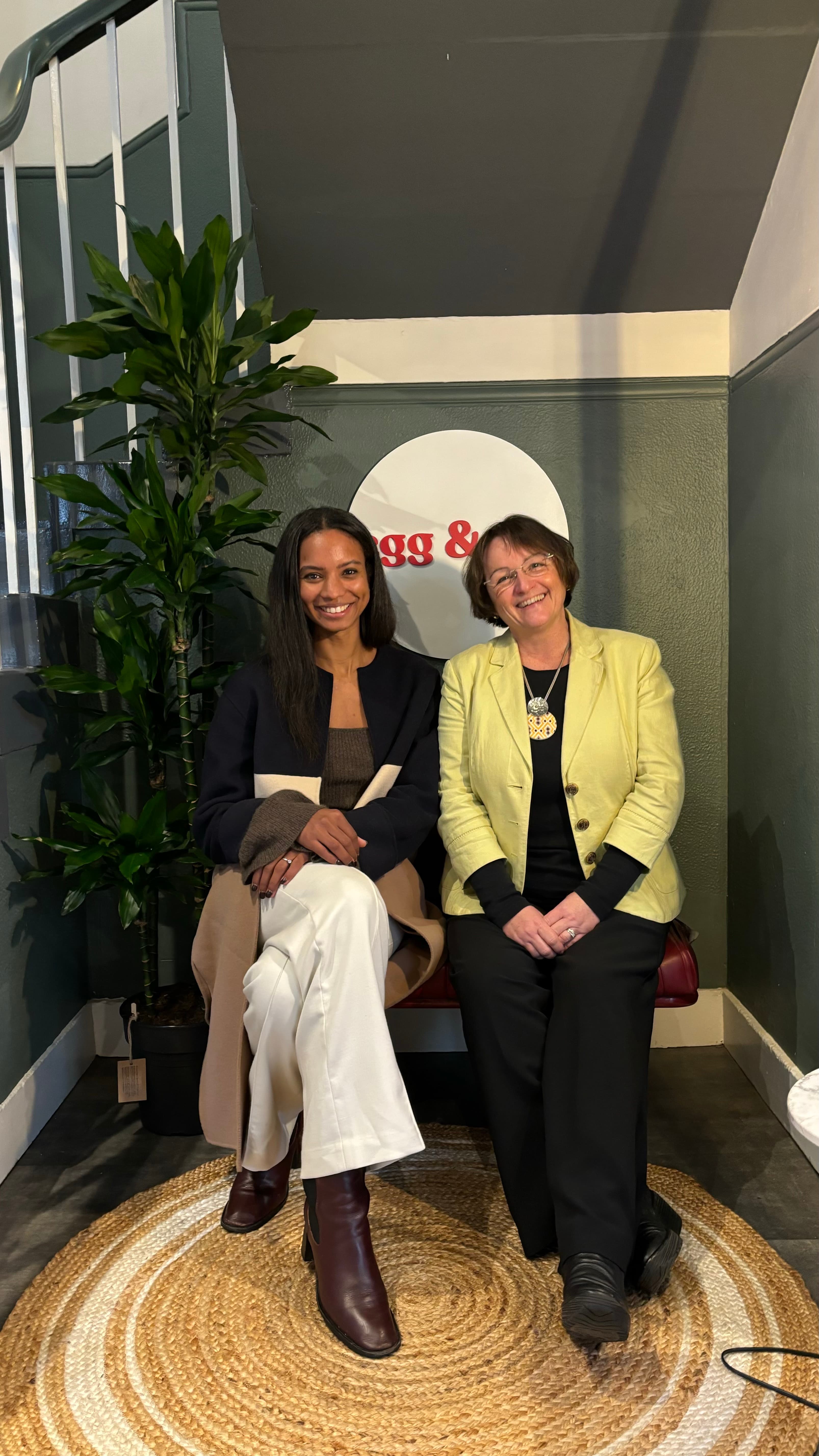 Kasia delved into neuroplasticity and neurofeedback which was a fascinating exploration of the brain's adaptability and effects from it's environment. Attendees discovered the brain's malleability across all ages and how various factors influence neural changes, impacting cognitive functioning. Understanding these principles empowered participants to grasp the potential for positively influencing cognitive abilities, thereby enhancing their quality of life.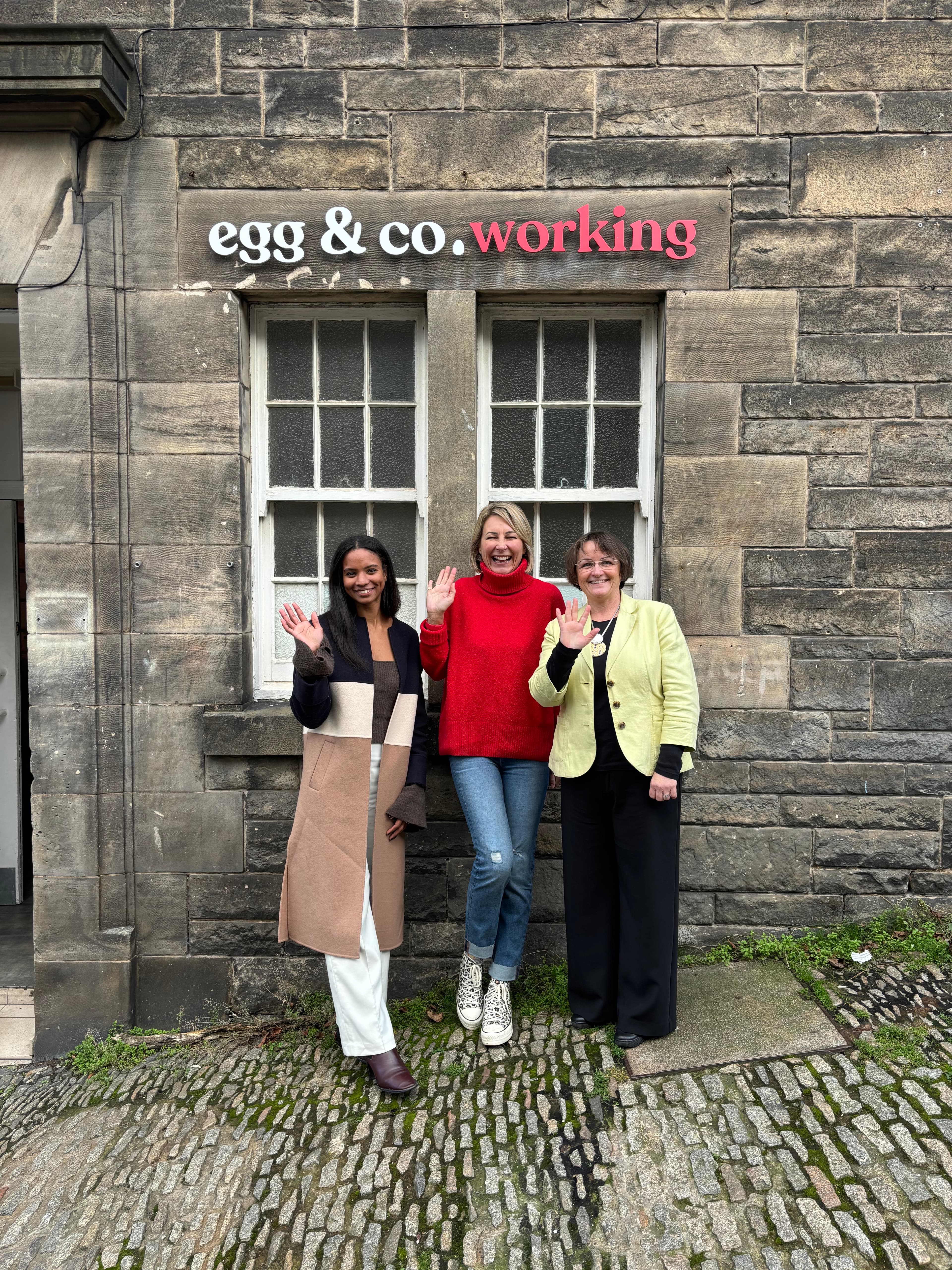 Overall, the workshop left attendees feeling inspired and equipped to apply these newfound insights in fostering resilient children and maximising brain function.
Find out more about the work at Kedras Clinics here.