Meet Sarah Maguire, designer and director of Raison Home Edinburgh, a one-stop-shop for kitchen, bedroom and bathroom renovation projects.
She spent the first 20 years of her career working in banking but, after treatment for breast cancer in 2019, decided it was time to step away from the pressure of corporate life.
"I wanted a complete change from my career in Data & Analytics and longed for more flexibility and creativity in my working life," explains Sarah. "I had a passion for interior design, and with plenty of encouragement from my family and friends, Raison Home felt like the perfect fit!
"I enrolled in an interior design course at the National Design Academy and set up Raison Home Edinburgh in January 2022, joining an international network of in-home designers. It's a dream job and I genuinely love what I do," she adds. "Exploring someone's design preferences, getting creative, sourcing elements that create the wow factor and transforming a space is really rewarding!"
"I don't have a showroom; I work exclusively with clients in the comfort of their own home.  This is the space that makes most sense, as I can see their space and style and understand any technical considerations for the design.  This ensures that the design is truly bespoke to them, and will work for their home and lifestyle, not just the showroom.
"I design in 3D and present designs in Virtual Reality, which allows clients to immerse themselves in their new interior and have confidence in their design choices."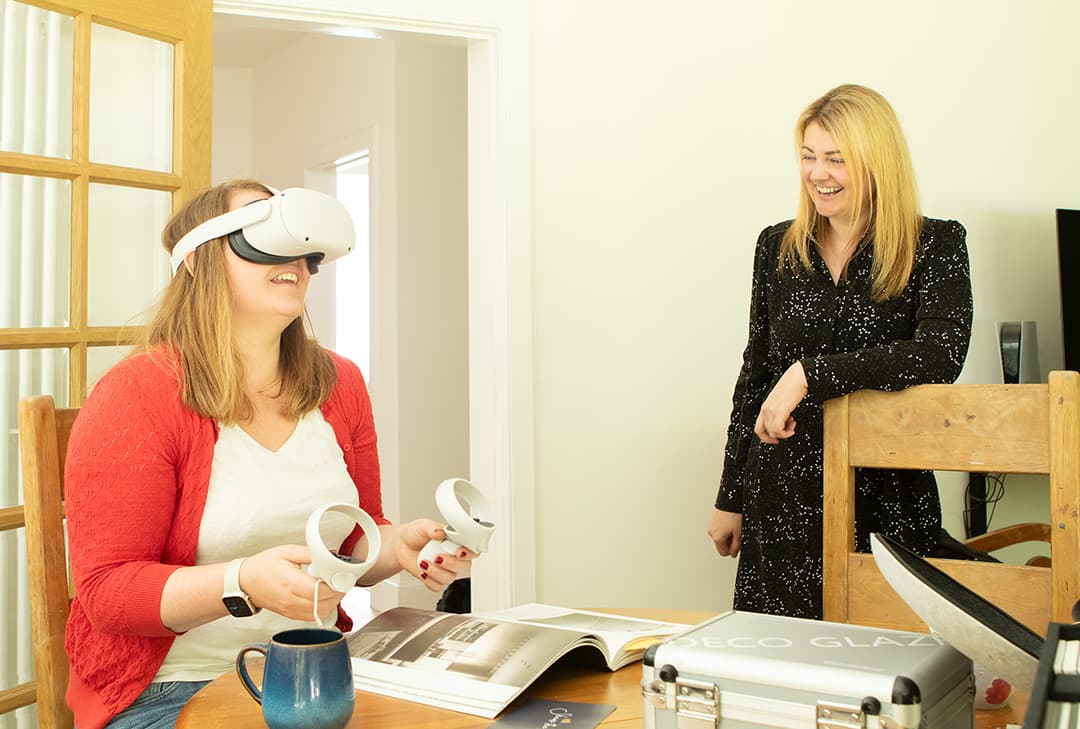 From bespoke design to installation, Sarah delivers an end-to-end service ensuring that clients enjoy every step of the process - she's the single point of contact throughout the entire project. Here she shares her top tips on where to invest in your kitchen…
Where to invest in your kitchen...
"Most people change their kitchen every 10 – 15 years, so it needs to last. It's easy to be seduced by the '50% off sales' and what seems like a bargain but ensure that you're choosing a quality product that will stand the test of time. Good quality cabinetry will be at least 18mm thick, and you'll really feel the difference in a 22mm thick door. If you have the budget, solid worktops, such as quartz, are more resilient and will add value."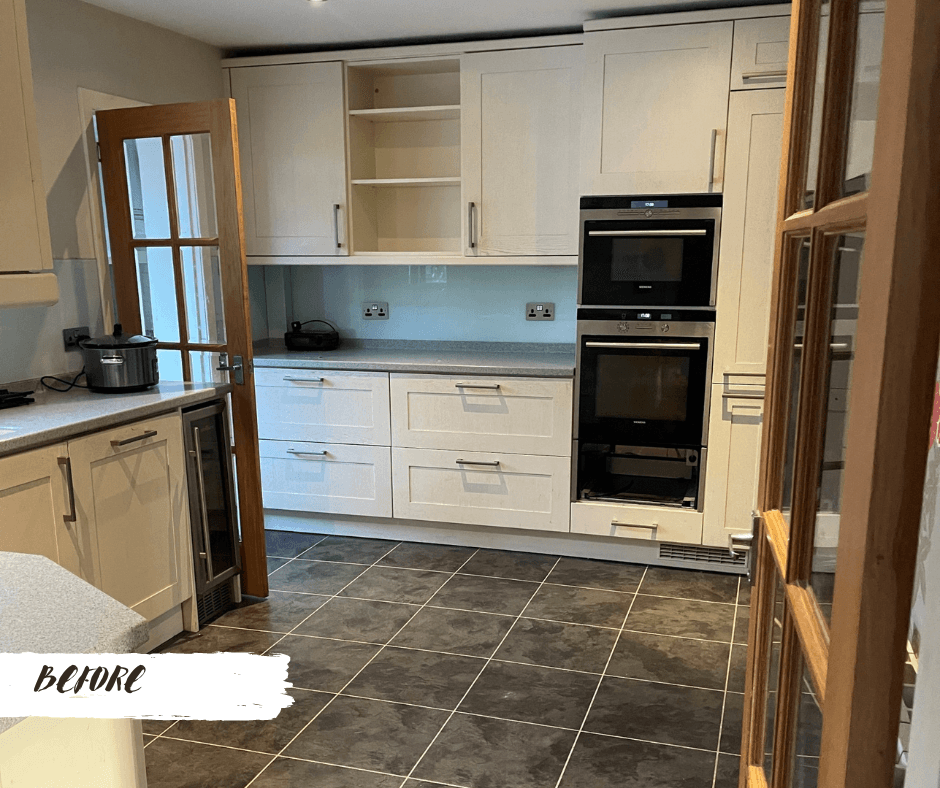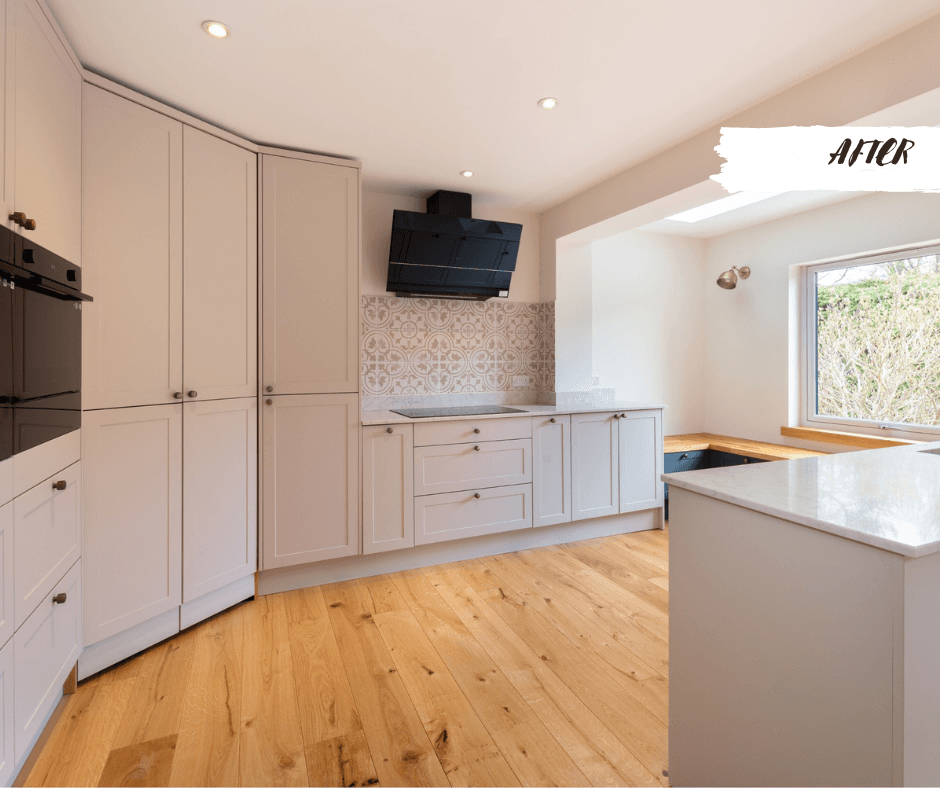 "This classic shaker style kitchen in Balerno has a bright and airy open plan layout, perfect for enjoying family time. The cashmere cabinets and brushed brass accessories are timeless and elegant."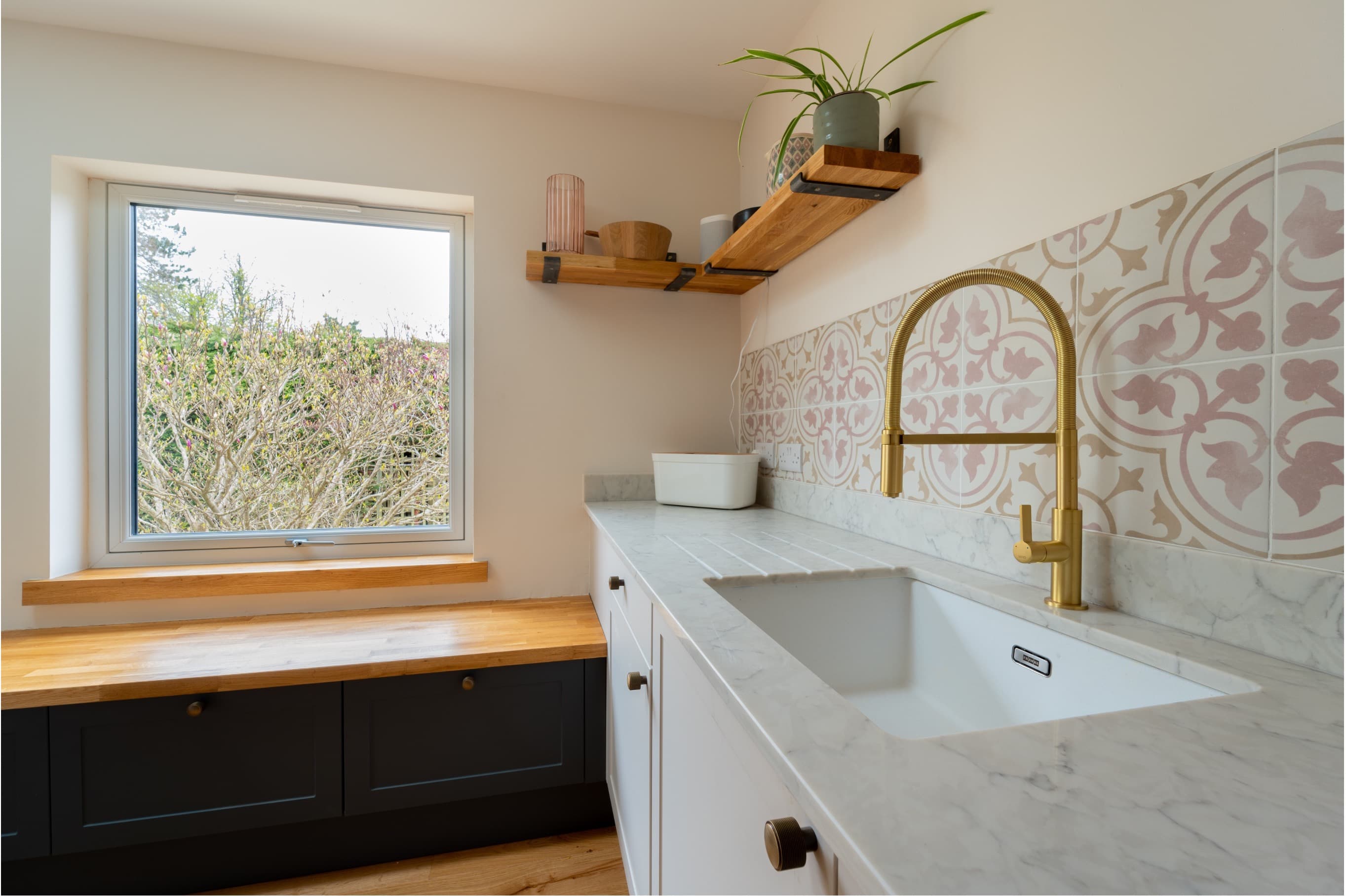 "Always start with function over form – visualise how you'll use your space and be clear about your non-negotiable, 'must have' items. What are you desperate to change about your existing space? Would you like more storage, or worktop space, or a larger fridge or hob? What would you want to change about your existing layout? Being clear about these elements ensures that your new design will work for you and your lifestyle."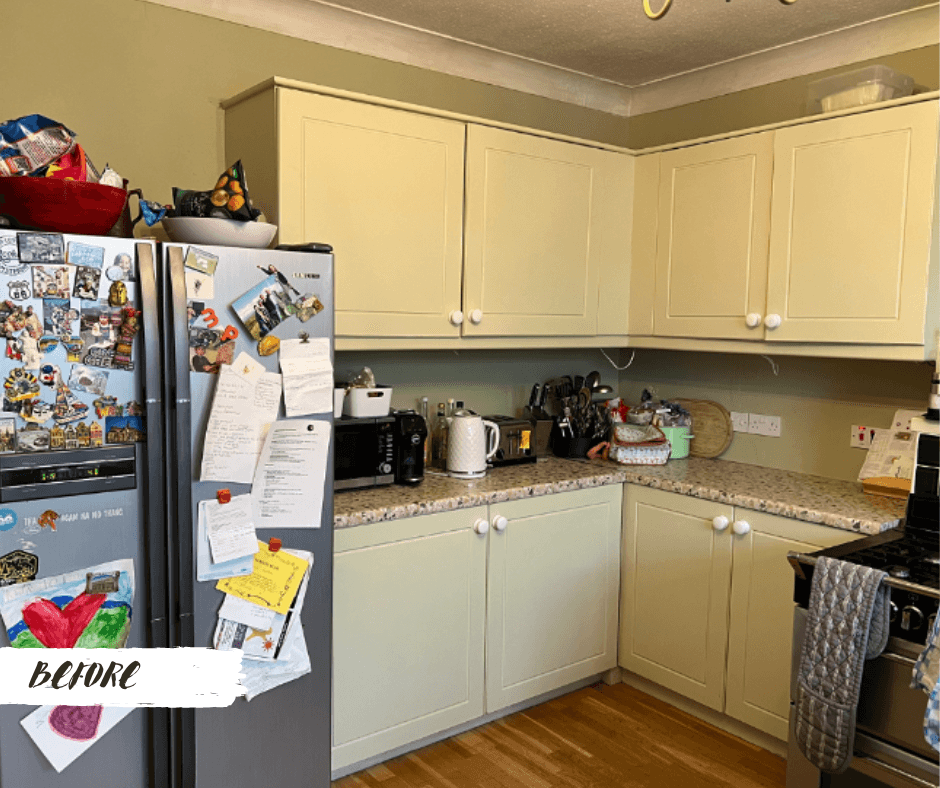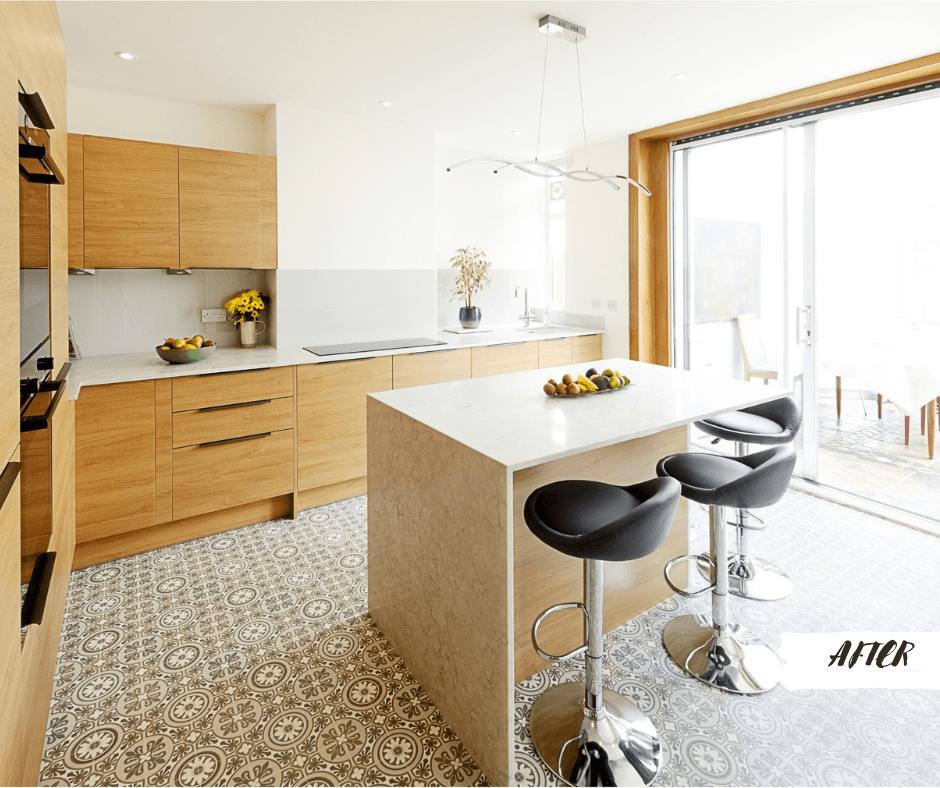 "This kitchen in Trinity is now bang on trend. Wooden finishes in different tones and textures are becoming increasingly popular, often paired with lighter, neutral colours."
"Future proof your design – don't just design for now, think forward 5 to 10 years to ensure the choices you make will be just as relevant then. Consider potential lifestyle changes, such as kids growing up, or an expanding family, and ensure that your design is flexible enough to meet the needs of the future."
To book a no-obligation design consultation with Sarah, click here. Raison Home is an egg partner meaning egg members can enjoy a 5% discount on kitchen cabinets for orders up to £25k and a 10% discount on kitchen cabinets for orders over £25k. Refer a friend and choose £200 vouchers of your choice when their project is installed. Find out more here.
*Photos by Susan Allan Photography