Networking, eating and good conversations - what's not to love? The egg working lunch kicked off in style last month in the glorious surroundings of Eve Edinburgh, a stylish restaurant and bar within Virgin Hotels Edinburgh.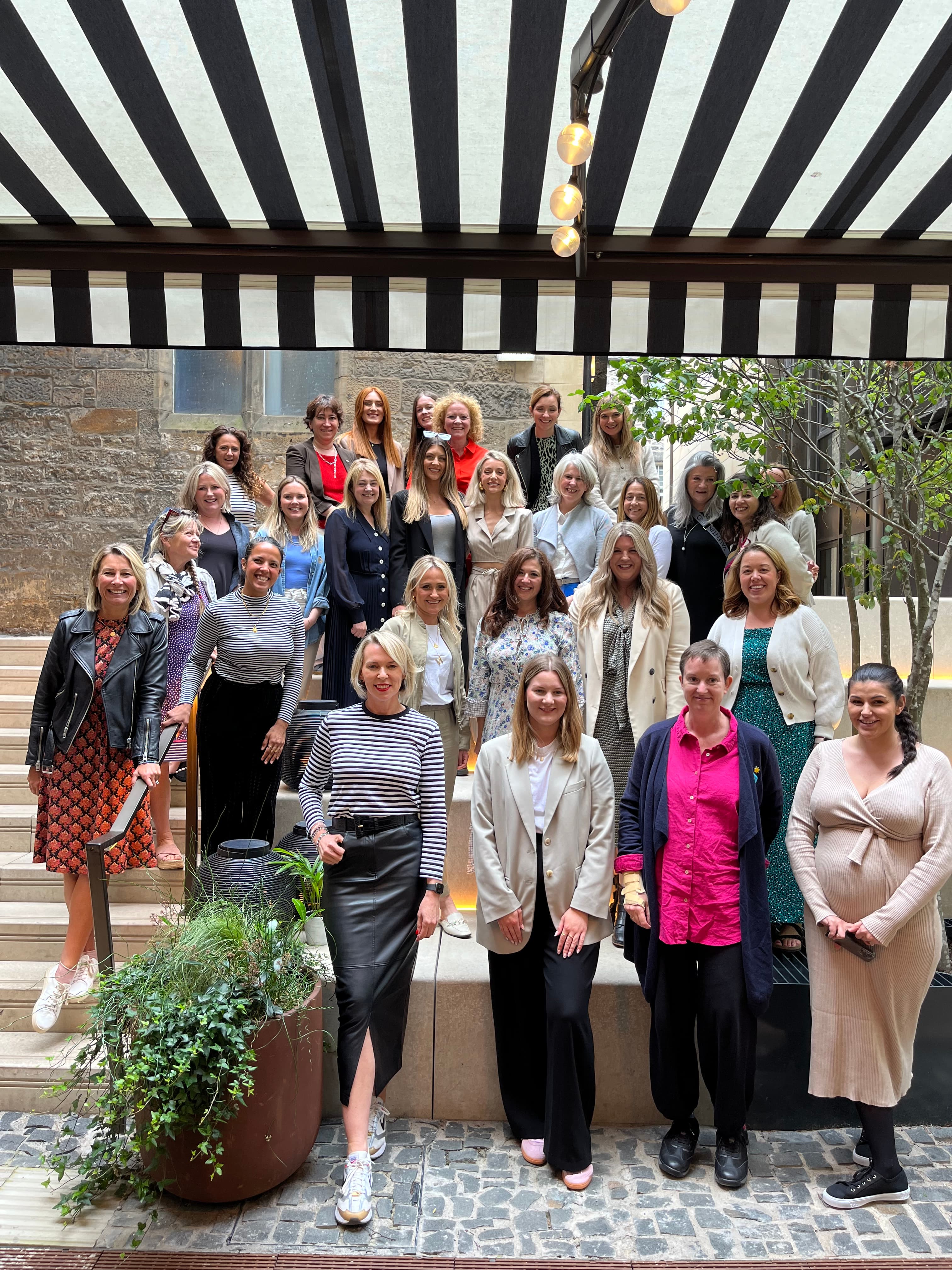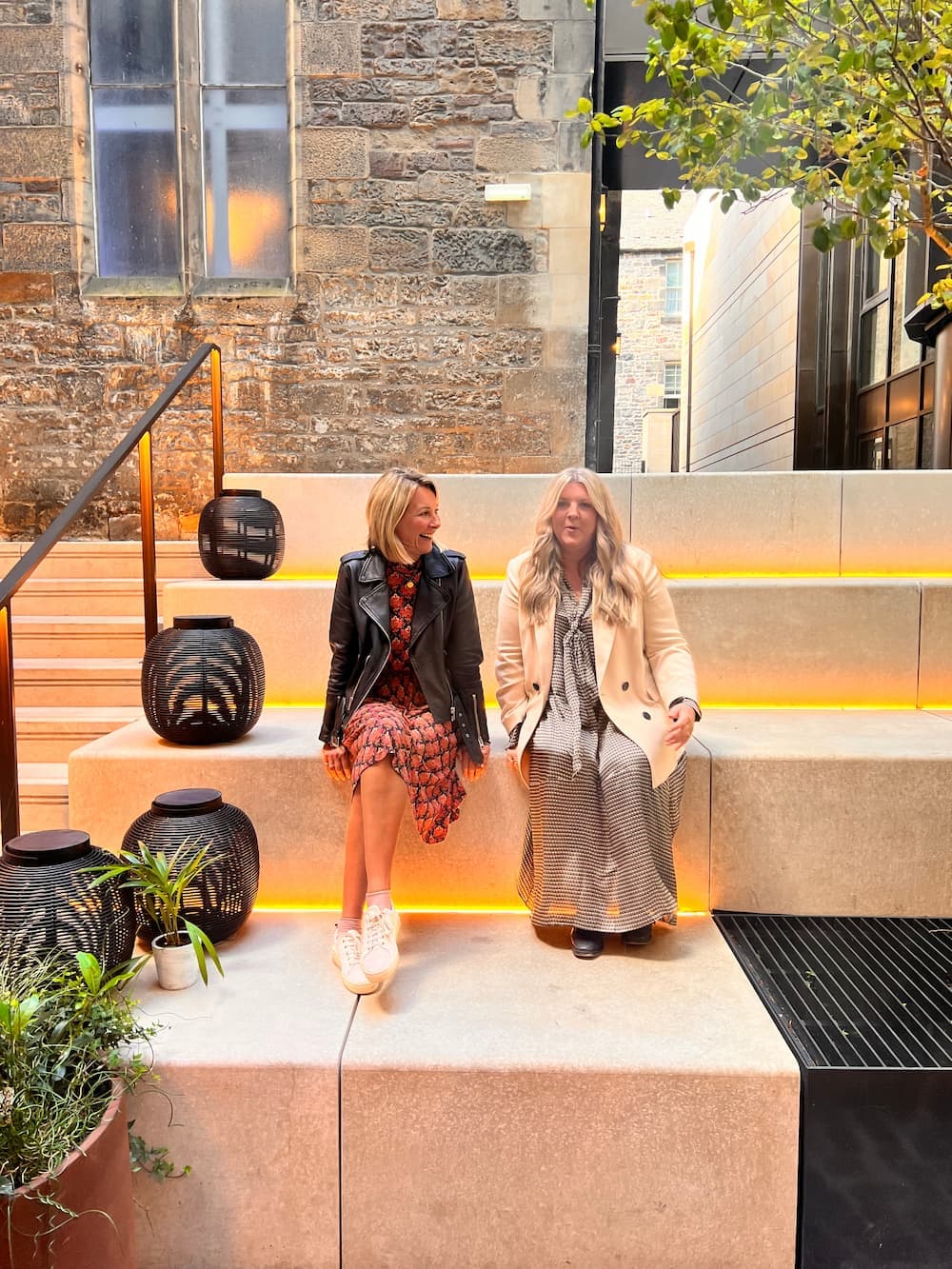 We were joined by brilliant Edinburgh business owner Laura Bond who shared her inspiring journey about launching a jewellery business in lockdown and how she made it the success it is now. We wish her all the best with the new Edinburgh headquarters on 52 Thistle Street, check it out to see Laura's full luxury jewellery collection or to book bespoke ear styling consultations and piercing services.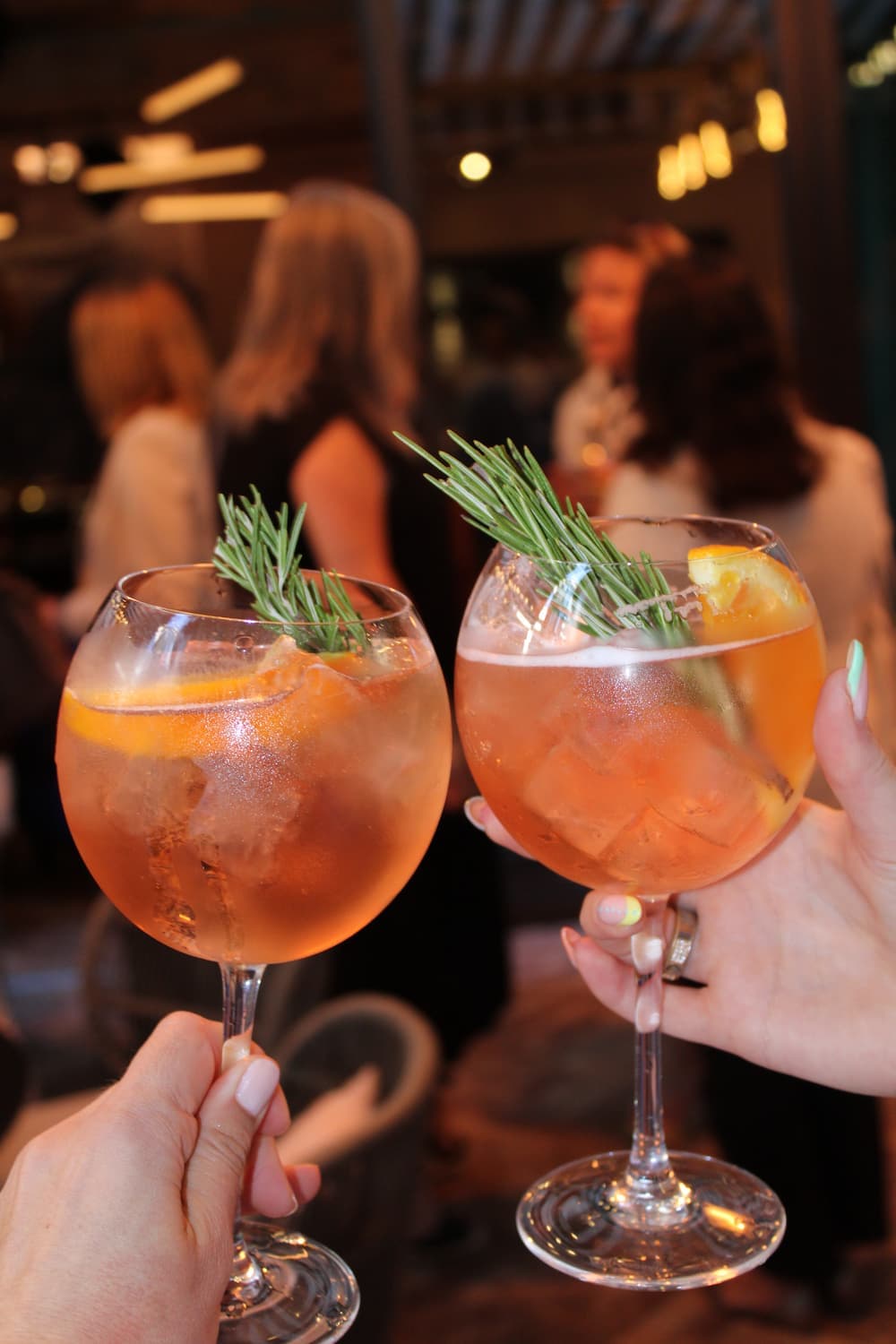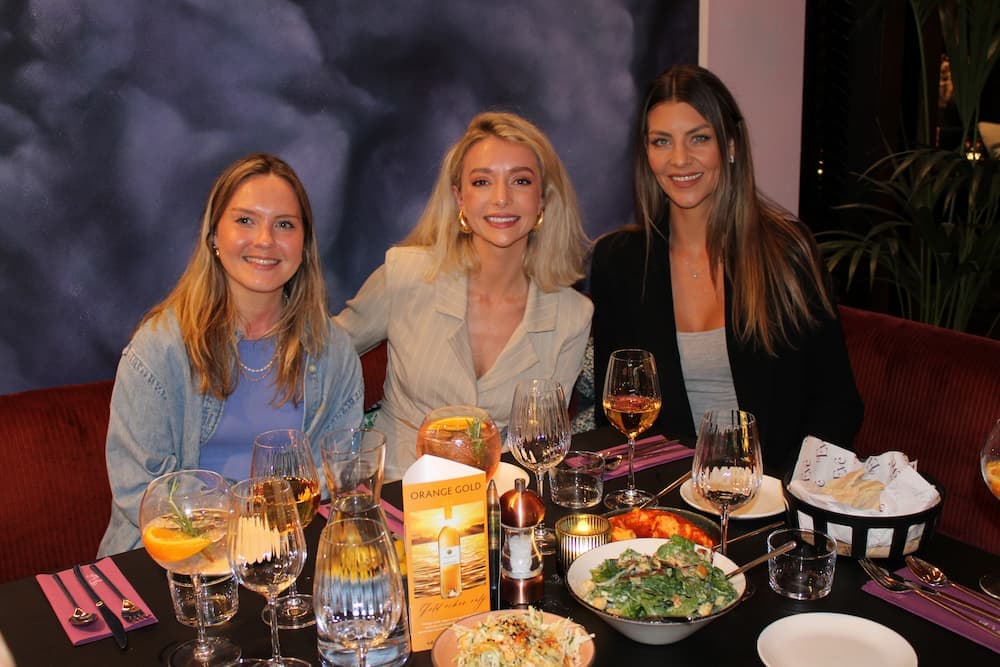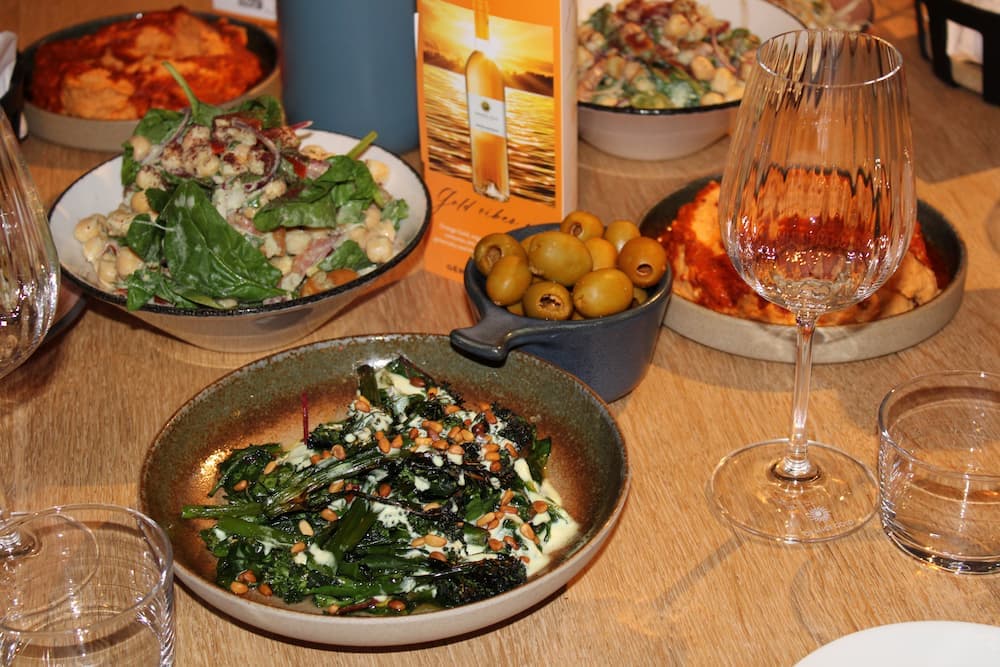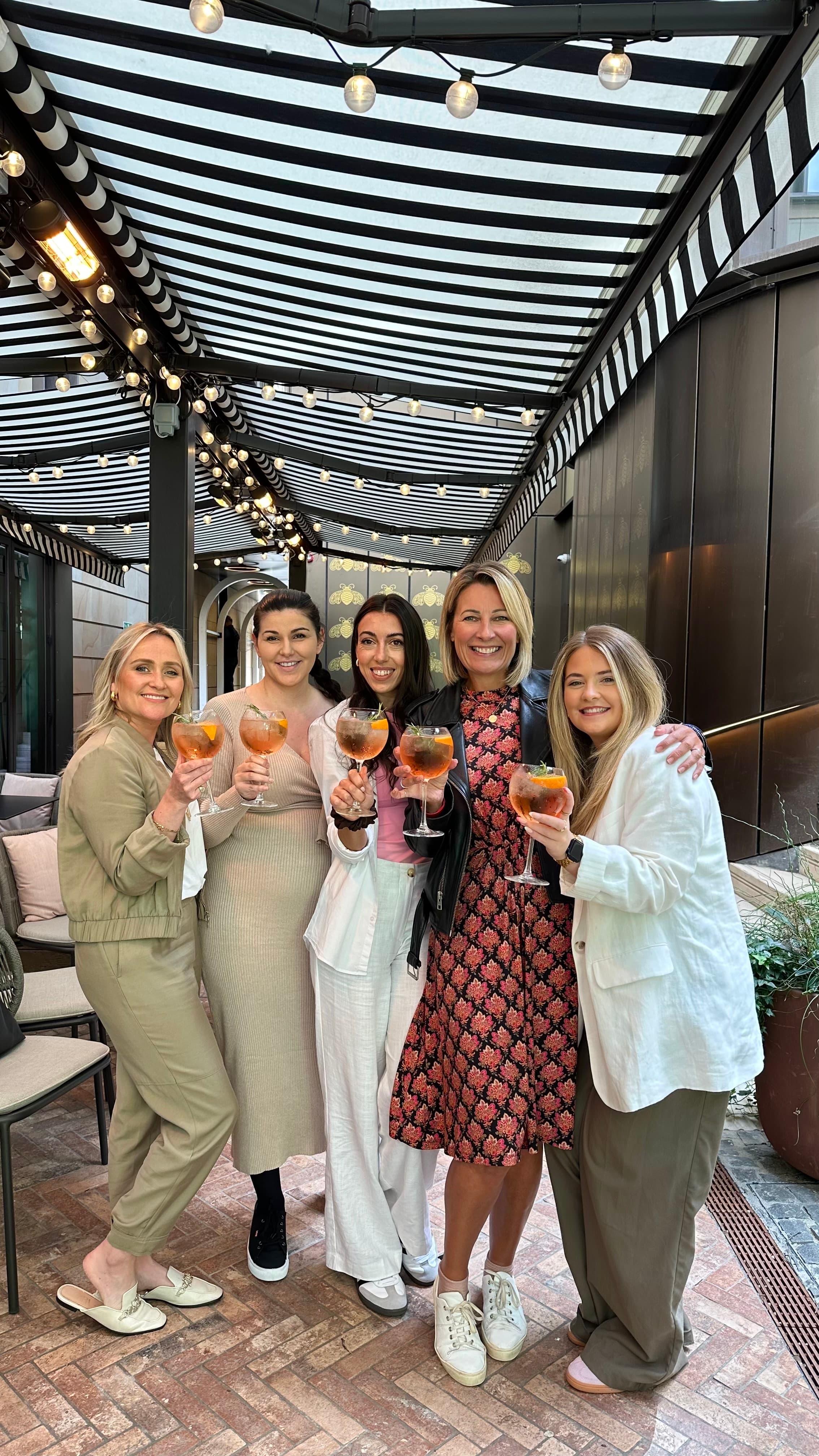 A big thanks to Chandon Garden Spritz for providing the delicious fizz, to the team at Eve Edinburgh for the fantastic array of delicious dishes (and rose wine!) and to all our attendees for joining us. We definitely walked away feeling more positive, empowered and with a lot more friends on our contact list.
To join us for out next egg event, click here. Eve is a swanky all-day dining space open for breakfast, brunch, lunch, dinner, late-night nibbles, and great cocktails. Paying egg members can enjoy 25% off food in Eve until 30th November. Not a member? Sign up.