Ideally located in a peaceful, safe and quiet cul-de-sac, Amanda's modern five-bedroom detached house is in a highly sought after location in central North Berwick. Here the Nutritionist, Author and host of wellness retreats and online programmes for women in midlife, Amanda Hamilton, shares what she loves most about the property.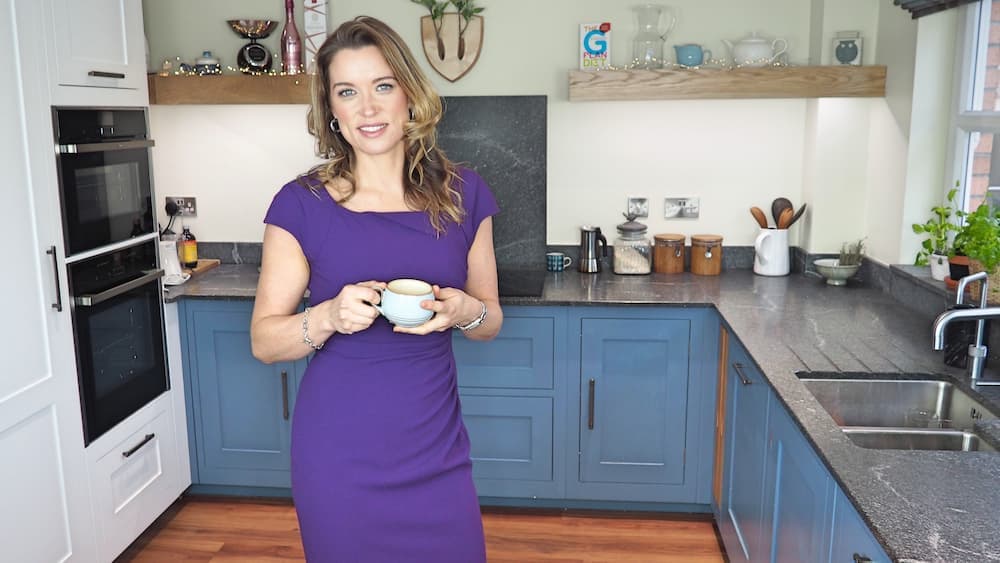 Tell us about your home?
It's a 5 bed, family pad in a beautiful location on Trainer's Brae. I've lived here for 6 years with my family and love North Berwick life. From my home, it takes just a few minutes on foot to access the beach, train station and high street amenities, and there's a lovely path that leads directly to the school at the edge of the private estate.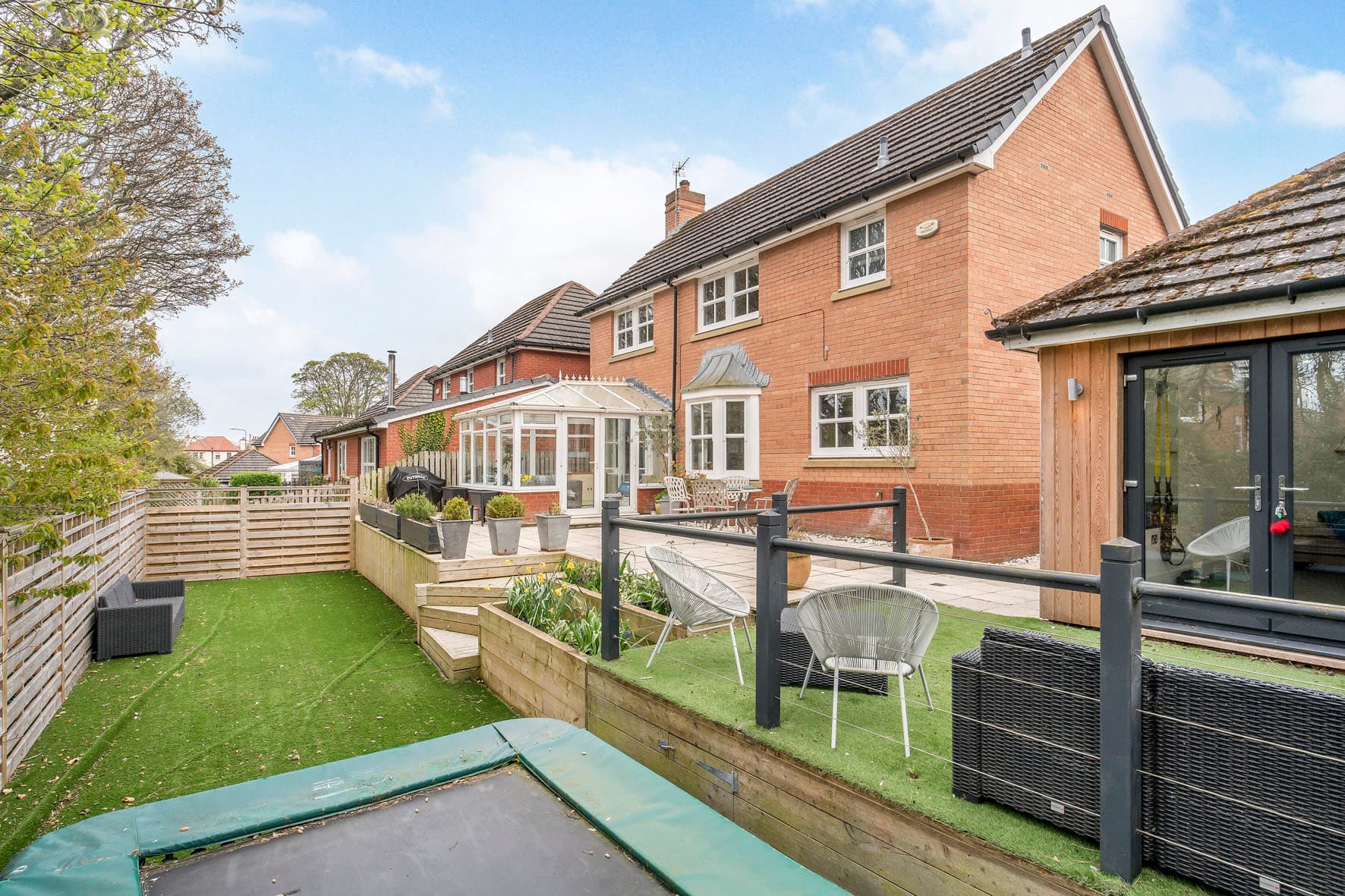 Best thing about your property?
I never expected to sell, so, I've invested a lot in the luxury extras - including an amazing studio with shower room in the garden. We've decided to move to the city centre since we've only one child left at home and he's at school there so the house is now on the market with Gilson Gray. That being said, I'll still be visiting North Berwick all the time!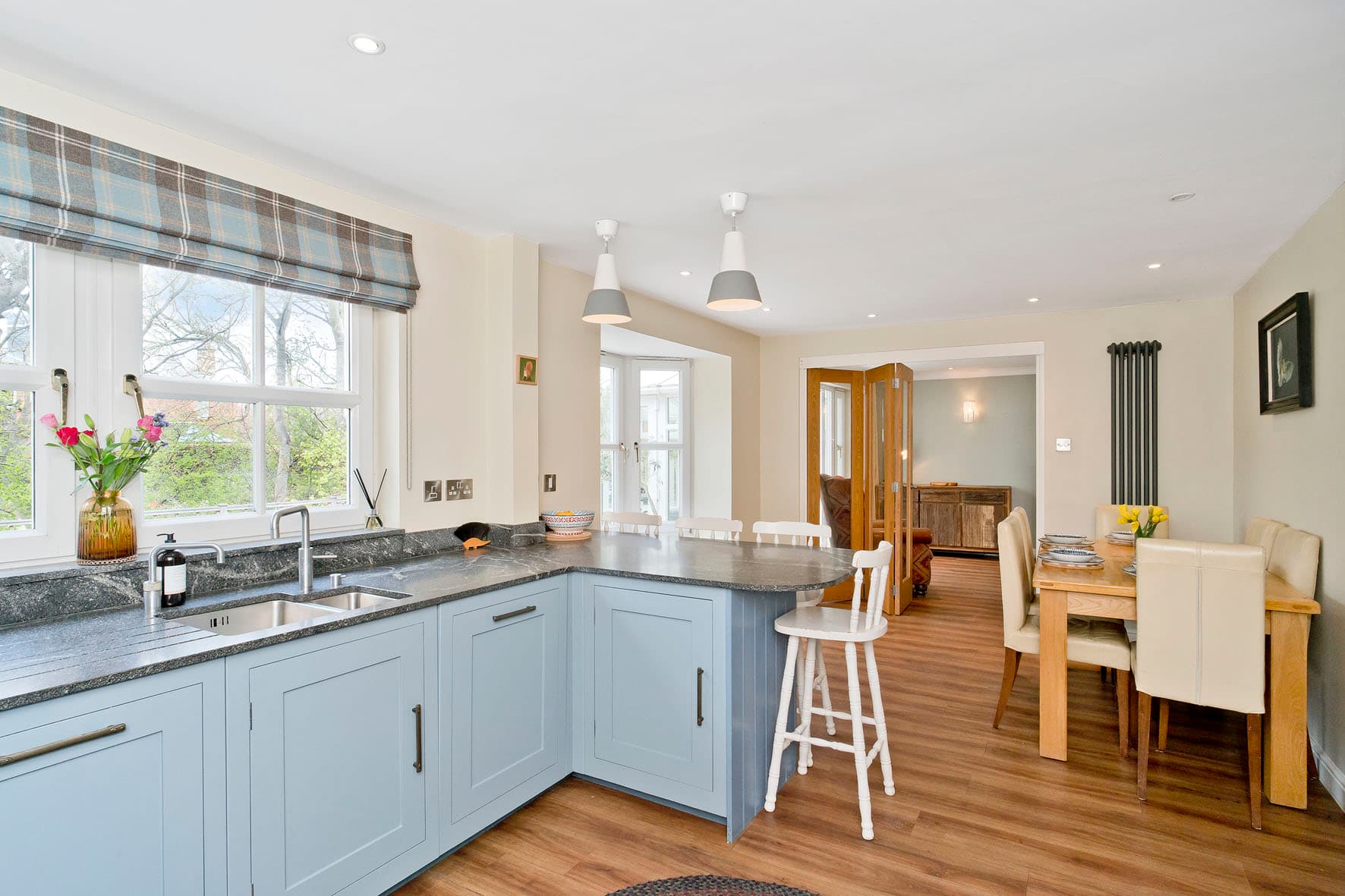 Your favourite room?
The kitchen/diner overlooking the garden. I'm a foodie and chose Harvey Jones kitchens with no expense spared. It's an ideal social space.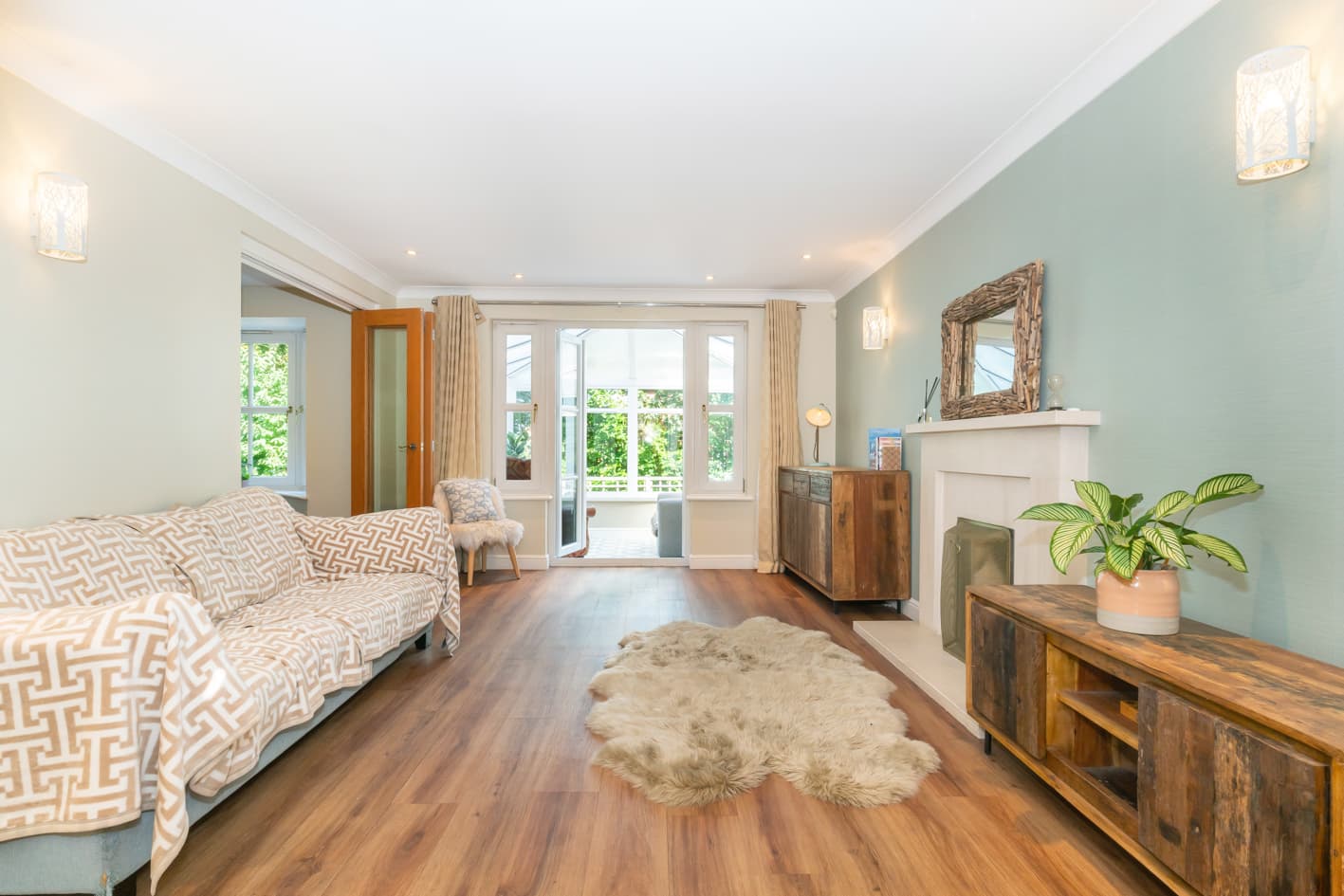 What's your interior style?
I like texture and quality materials - I've used local interiors decorators and the house is in Farrow & Ball colours.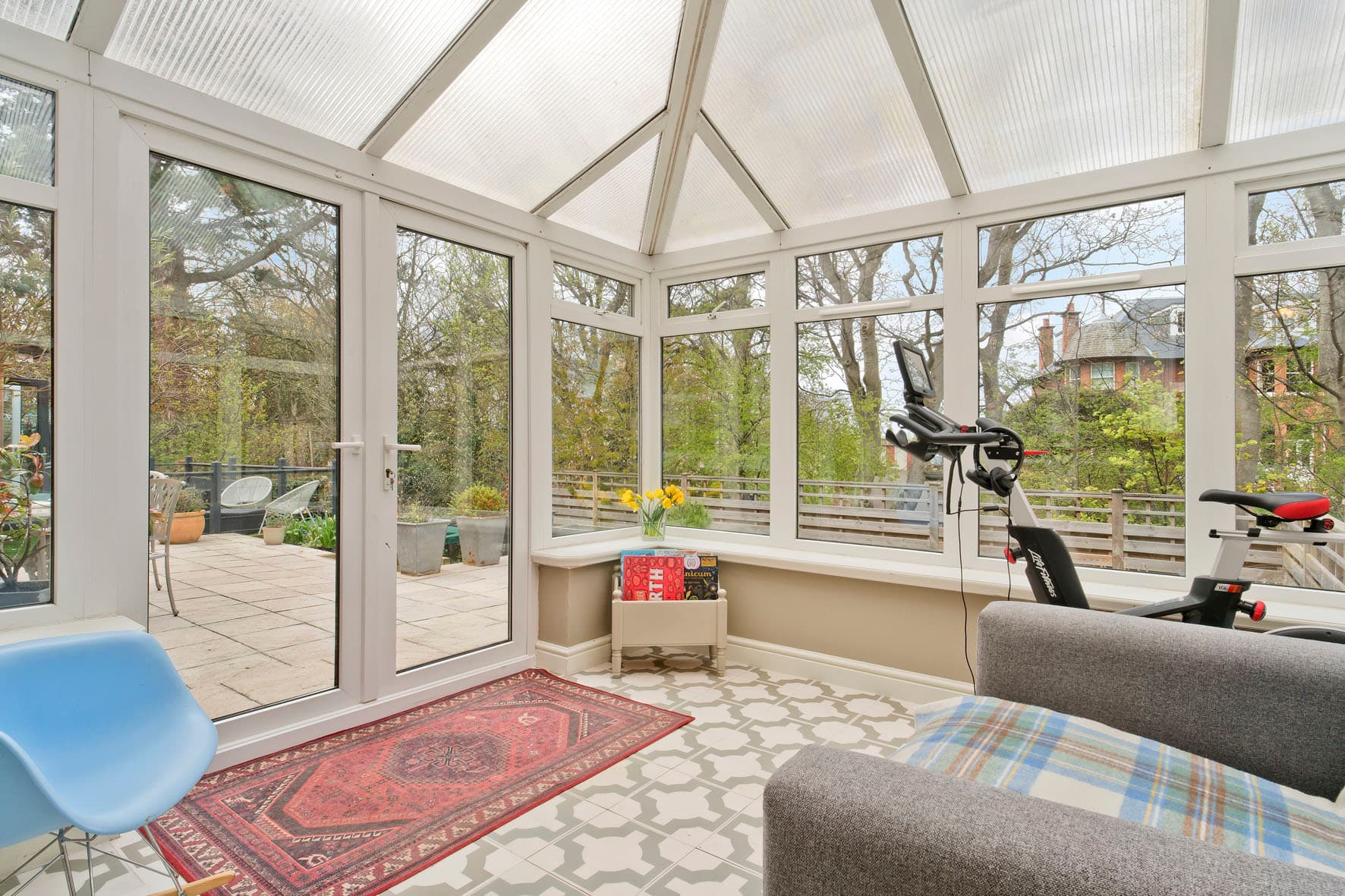 Best investment you've made in your home? 
Knocking through walls for open plan kitchen and diner, underfloor heating so the conservatory is year-round and, of course, the studio! 
5 Trainer's Brae is now on the market for a Fixed Price of £700,000. If you'd like to view the property, or find out more, contact Gilson Gray. You can also email [email protected]
For more information on our estate agency partner Gilson Gray, as well as exclusive offers for eggs, click here Paying egg members receive a £400 discount on houses valued up to £400k, and a scaled 10% discount on values thereafter. Non-paying members receive a flat £350 discount on estate agency fees as well as 10% off conveyancing.
#paidpartnership