Is it a good time to rent in Edinburgh? What can you get for your money and who is responsible for what? Lisa England is a Senior Property Manager in the Lettings Team at our estate agency partners, Gilson Gray. With over 10 years' experience in lettings, she has a wealth of knowledge in the property market. Here she talks to egg about the current average rent in Edinburgh, contracts, responsibilities and how to become a desirable tenant...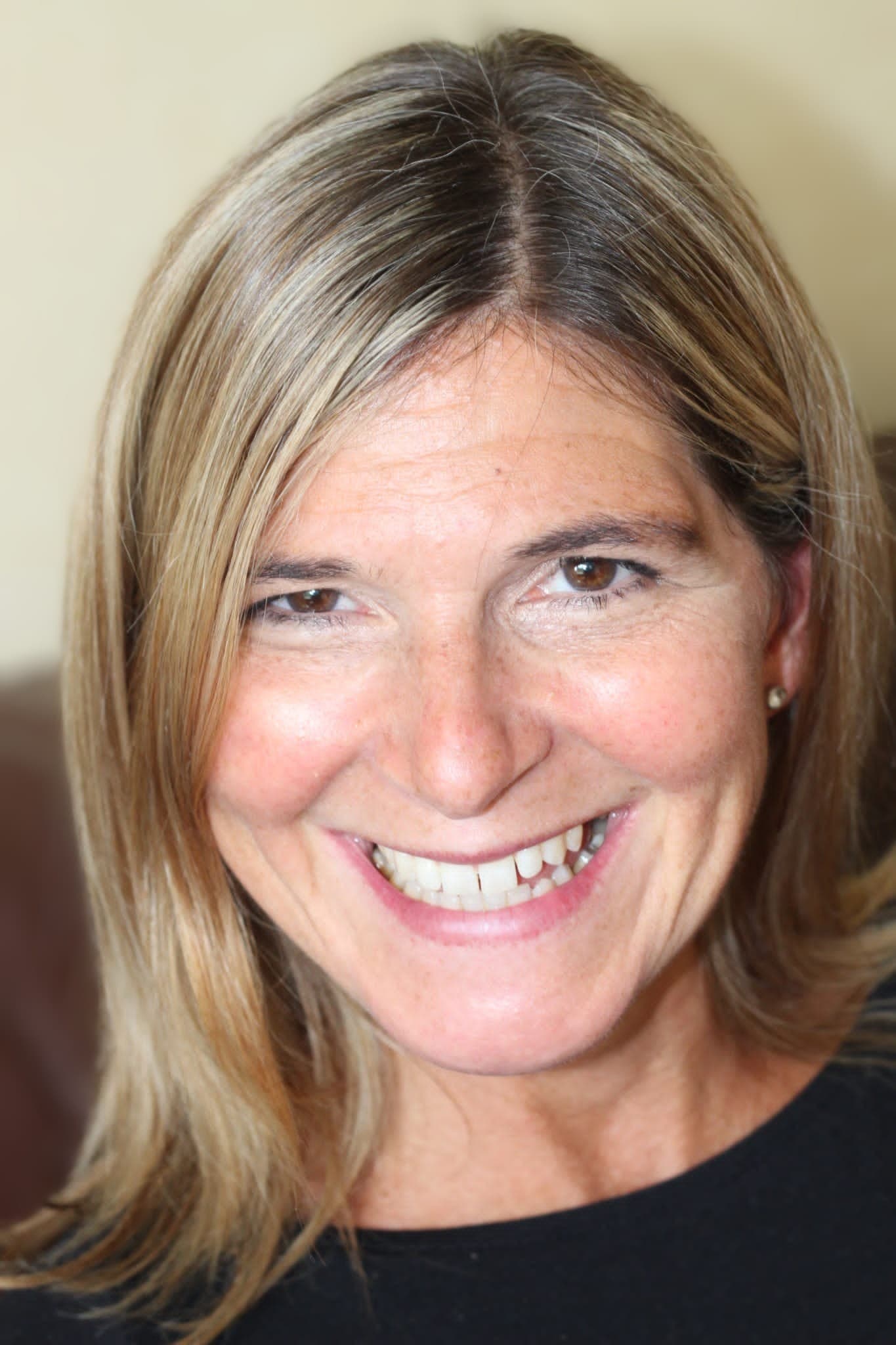 Tell us about the private rental market in Edinburgh:
The Edinburgh market is extremely competitive with some properties getting rented within 1 week and most usually within 1 month. The average monthly rent recently rose by 13% to £1, 372.
Has the rising interest rates affected the supply of rental properties?
There is the worry that some Landlords may be forced to sell due to rising interest rates however this in turn makes the demand outweigh the supply.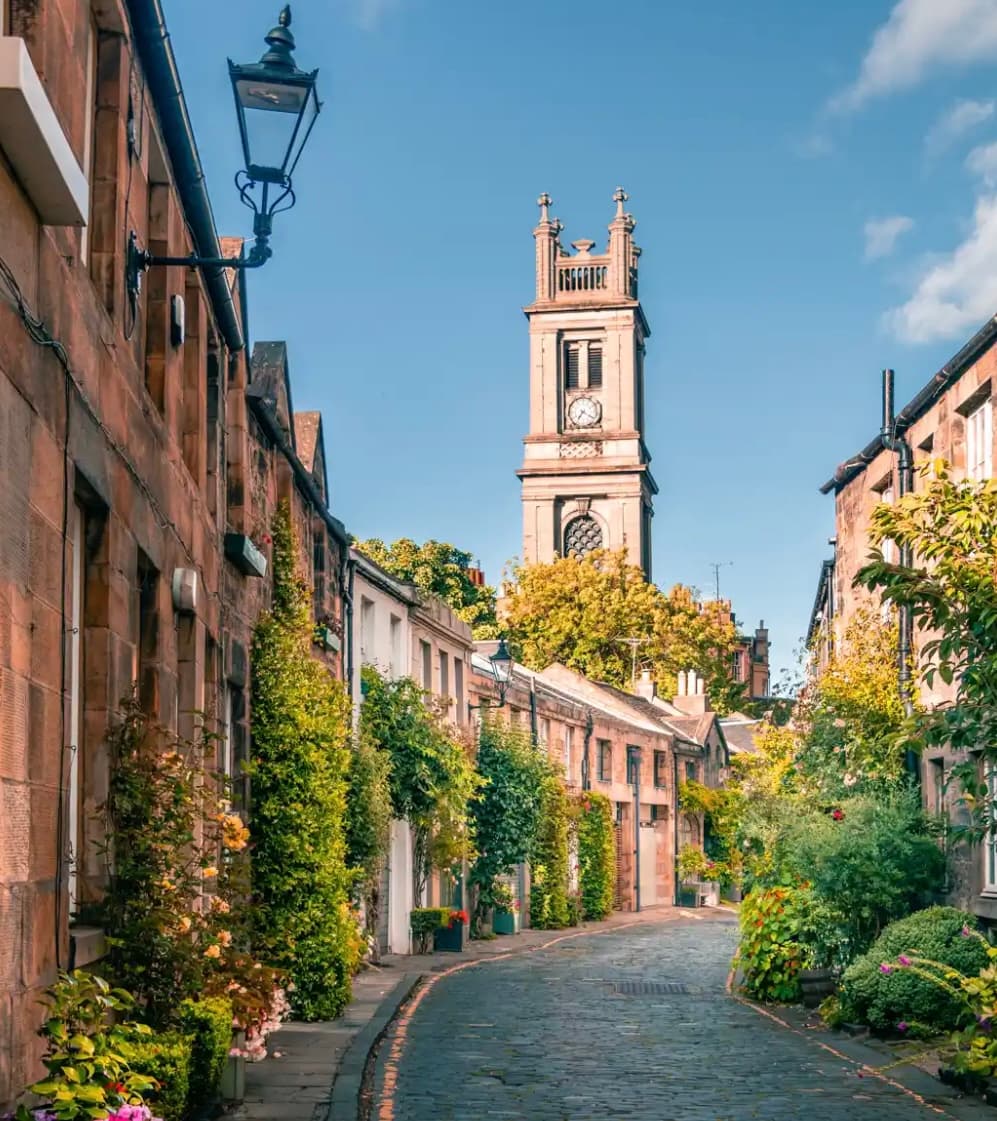 What types of rental properties are generally available?
There has been a more prominent move towards properties being rented unfurnished, however, 1 and 2 bed properties are still typically offered to the market fully furnished.
Typically, a well presented 2 bed flat in the New Town, West End or Bruntsfield is likely to going to command rental of between £1,600 - £2,000. Family home in the city centre with garden can be from £2,500 to £3,500.
Recent data notes that the most desirable features for tenants are high speed internet and the energy efficiency rating.
Where would you find most rental properties in Edinburgh?
Currently there is strong rental stock in and around the North East of Edinburgh due to the prominence of new build developments. Areas such as Gorgie and Dalry have a high turnover with 1 and 2 bed flats.
Are contracts all fixed term or can they differ?
Tenants on Private residential Tenancy agreements (PRTs), which are continuous contracts with no end dates set, only require 28 days' notice to end tenancies. The PRTs are joint and severally liable which means that if one tenant doesn't pay rent or bills then the other tenant is responsible. There are short term and holiday let contracts which differ.
What are the responsibilities of the letting landlord?
Landlords are responsible for ensuring their property is safe and fully compliant with current safety and all regulations. They must be registered as Landlords with their local council in order to market their property and this registration number is required for the lease. The property must also adhere to The Repairing Standard Scotland, The Tolerable Standards and have a HMO licence in place if there are 3 or more unrelated tenants. The property must also be in reasonable décor and any maintenance must be dealt with in a reasonable time.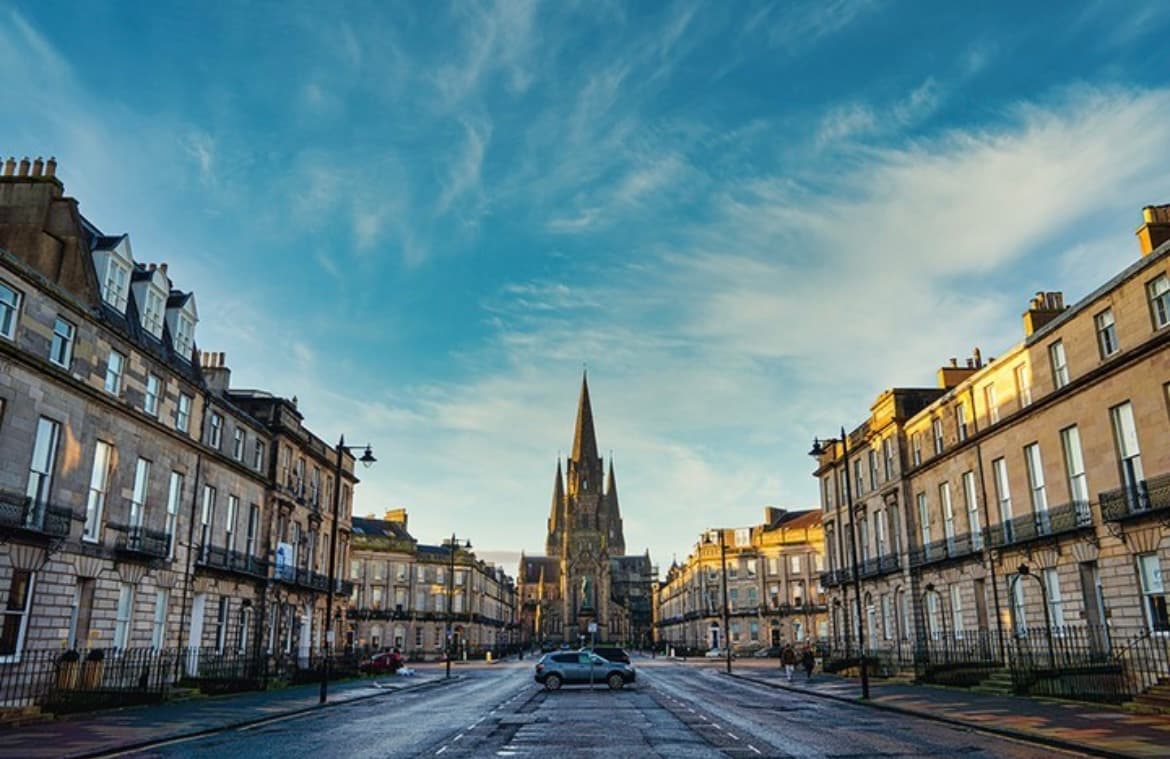 How do you rent a property?
Potential tenants can register for alerts with most major portals like Gilson Gray, notifying them when new properties come onto the market. Due to the high demand levels, being prompt and acting speedily is a must.
Having all referencing to hand will likely put you higher up the desirable list. These can be obtained through portals like MyRentalCV. This typically covers credit checks, previous LL/agent references, proof of employment and recent payslips, proof of student status, guarantor (UK based), if required.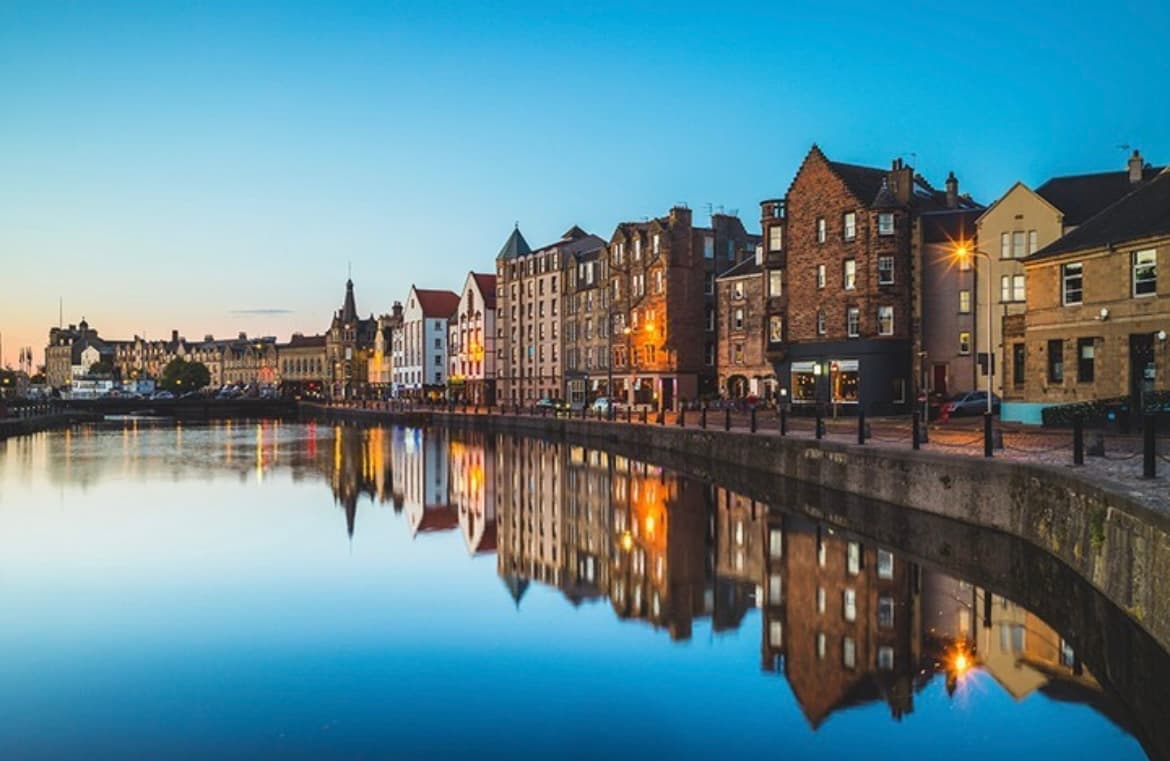 What makes you a more desirable tenant?
Desirable applicants have good credit scores, ideally with positive references to hand and flexibility, if needed. Building rapport with the agent at the viewing, can often win brownie points!
For more information on Gilson Gray, as well as their exclusive offers for eggs, click  here. Landlords, you'll receive 50% discount off management fees for 12 months if you're a paying egg member, 25% off for non paying members. Paying  egg members also receive a  £400 discount on houses valued up to £400k, and a scaled 10% discount on values thereafter. Non-paying members receive a flat £350 discount on estate agency fees as well as 10% off conveyancing. To contact Lisa England, email [email protected].
Fun fact about Lisa: She's running the 2024 London marathon to raise awareness and funds for Parkinson's. If you'd like to help her make a difference to such a worthy cause, every little bit helps. Donate here.